During the summer months, it is advised to keep oneself hydrated by drinking enough water and consuming seasonal fruits and vegetables as the sweltering heat can lead to a host of issues such as dehydration and excessive sweating among others.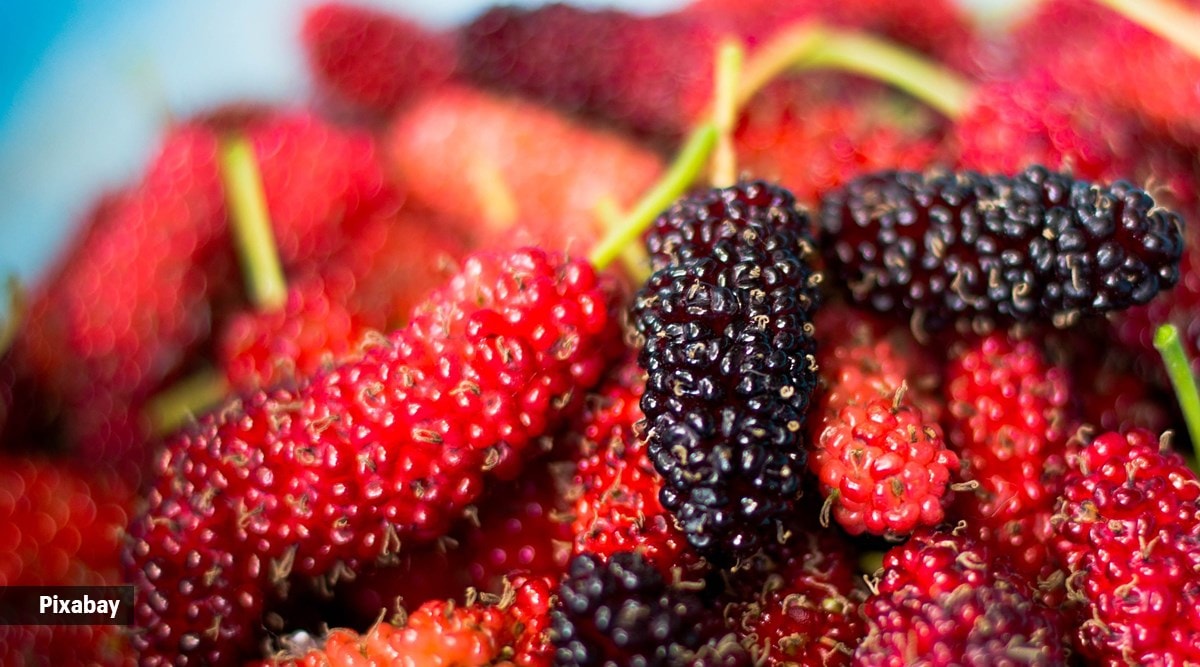 One such delicious and commonly-found summer fruit is mulberry or shehtoot, as it is popularly known. Nutritionist Rujuta Diwekar said that this fruit is "abundantly available everywhere in our part of the world". However, little is known about the many benefits of mulberry that make it "super healthy" and "priceless".
Builds immunity
According to the nutritionist, this is the best vitamin shot that you can take to build immunity. It helps you keep flu and congestion-free this season.
Relieves digestive issues
Many people struggle with constant bloating. If you are one of those, consume mulberries as it improves digestion and has several anti-inflammatory properties.
Prior to this, Ayurvedic expert Dr Dixa Bhavsara, too, had shared the many benefits of this seasonal fruit.
["source=indianexpress"]