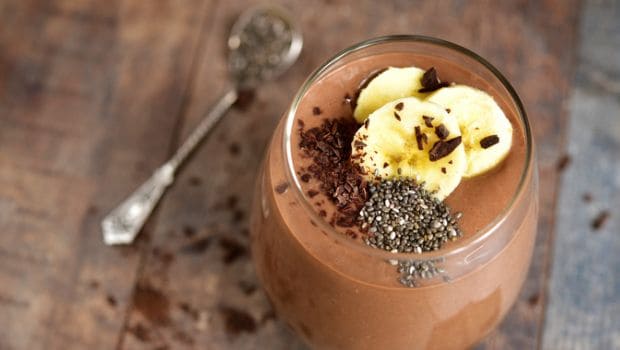 All pumped up for an exciting workout or coming after one strenuous routine and thinking your job is done? Think again. To tone up and get fit, workout and diet need to go hand in hand. And by diet we do not only mean your breakfast, lunch and dinner. If you are intensively into working out, you got to monitor your snacking habits too. Experts in fact take snacking very seriously and advice against neglecting both your pre and post workout snacks.Pre Workout SnacksBefore you head out for your training, it is essential to fuel up on adequate energy to activate your body. Bangalore-based nutritionist Dr. Anju Sood stresses highly on the importance of eating before working out. "Whatever you eat, be it a banana or toast, it will act as a stimulator. It will improve your efficiency and mobilise the fat."Working out on an empty stomach is also risky as it can lower your blood sugar levels, which can make you dizzy as you workout. Now you don't want to pass out midway through the drill, do you?
Weight Management Expert, Dr. Gargi Sharma brings out another factor which should impel you to take that pre workout snack and hydrate yourself before hitting the gym. She says, "the process of digestion causes the body's temperature to increase leading to greater use of nutrients while exercising. Working out on an empty stomach can cause unwanted protein loss. Eating adequate food and drinking fluids before working out are very important as they will help to maintain the blood glucose levels."
Time is another factor one should keep in mind before grabbing the snack. Ideally one should keep a window of at least two hours between the snack and working out, advises Dr. Gargi.Here are five pre workout snacks you can try –1. Banana and almond Porridge
Recipe by Chef Priyam KumarAccording to Dr. Gargi, bananas contain simple and easily digestible carbs and high content of potassium, and is considered as an ideal pre workout snack to kick-start the drill. Oats, on the other hand, checks the cravings and helps release the energy slowly. Good news is that this recipe is loaded with both!