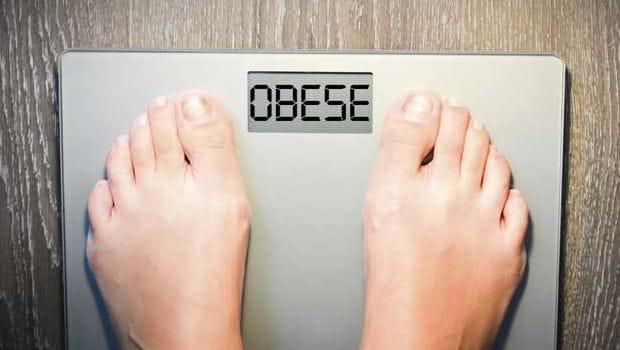 Maharashtra's Minister of Water Resources and Medical Education Girish Mahajan on Tuesday launched an awareness campaign against obesity in the state.
The campaign 'Fight Obesity' — which will end on December 29 — will entail Body Mass Index (BMI) tests for students, teaching and non-teaching staff and patients at Out Patient Departments at 16 medical colleges in various districts of Maharashtra.
The initiative has been launched in collaboration with JT Foundation.
The people suffering from obesity in India total around 30 million.
"This is a unique initiative to curb a life-threatening condition among the young generation. Every medical education institution in the state will now have a dedicated obesity clinic. We hope this campaign will help develop a healthier nation," Mahajan said.
The World Health Organisation has warned India to recognise threat posed by obesity to Indian population and take preventive steps.
Obesity is one of the causes for heart attacks and other cardiovascular diseases among many below the age of 40 in India.
Speaking on the occasion Jayashree Todkar, Director, JT Foundation, said, "Obesity is considered a cosmetic problem but it is a health hazard. It is essential for the obese to consult doctors and learn to maintain a healthier lifestyle. This campaign will help us understand the obese pockets in the state and help in taking remedial measures."
The initiative is part of Chief Minister Devendra Fadnavis' initiative to fight increasing incidents of obesity and associated lifestyle diseases.
["source-ndtv"]