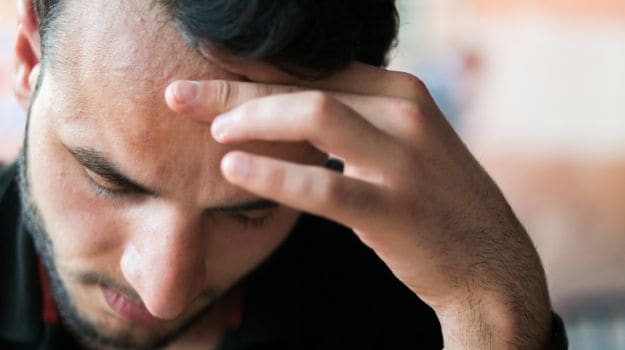 Depression is a known risk factor for cardiovascular disease. However, a team of US researchers has found that effectively treating depression can reduce a person's risk ofcardiovascular problems – stroke, heart failure, heart attack or death.
The researchers found effective treatment for depression can reduce a patient's heart risks to the same level as those who never had short-term depression.
"Our study shows that prompt, effective treatment of depression appears to improve the risk of poor heart health," said Heidi May from Intermountain Medical Center Heart Institute in US.
"With the help of past research, we know depression affects long-term cardiovascular risks, but knowing that alleviating the symptoms of depression reduces a person's risk of heart disease in the short term, too, can help care providers and patients commit more fully to treating the symptoms of depression," she added.
"The key conclusion of our study is: If depression isn't treated, the risk of cardiovascular complications increases significantly," May stated.
The team compiled information from 7,550 participants, who completed at least two depression questionnaires over the course of one to two years. They were categorised based on the results of their survey as never depressed, no longer depressed, remained depressed, or became depressed.
Following each patient's completion of the last questionnaire, patients were followed to see if they had any major cardiovascular problems. The findings suggested that 4.6 percent of patients who were no longer depressed had a similar occurrence of major cardiovascular complications as those who had no depression at all (4.8 percent).
The results indicated that changes in depression symptoms may also cause immediate physiological changes in the body, which in turn cause major cardiovascular problems to occur in the short term, but future studies are needed to further answer these questions.
["source-ndtv"]