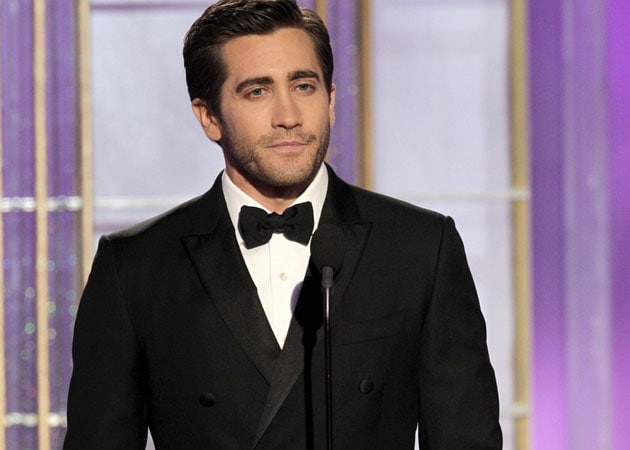 He told the September issue of Details magazine: "I haven't cycled in a long time. I don't run anymore. Do I take care of my body and take conditioning seriously? Yes. But exercising regularly doesn't fit the energy of the character I'm playing now." he says of An Enemy, in which he plays a man who seeks out his look-alike.
Jake Gyllenhaal says he's become a different man since he shot the police thriller End of Watch, directed by David Ayer. Jake Gyllenhaal He continued: "Dave told me right off that this was going to affect my soul. 'Friends are going to say, That's the Jake I've always known, but somewhere deep inside, you'll know otherwise.'"
Jake Gyllenhaal recalled about his preparation for the job: "[We had] fight training every morning at a Kenbo Karate dojo, and I got the s**t kicked out of me. Then [we went to] the shooting range, shooting past each other's heads, with live ammo. There's a simulated fire in the movie, but Dave wanted us to feel what that's like, so he had us do a controlled burn."Jake Gyllenhaal says the film – released September 28 – inspired him to go with his gut.
He revealed: "Every journey starts with fear. And I could say that's what I want to embrace now. A real experience. And I want, overall, to trust what I know is right. There have been many times when I haven't. It's what I'm asking myself: Where is the line? What is the line? There's so much context, it can be almost impossible to find."
["source=carandbike"]