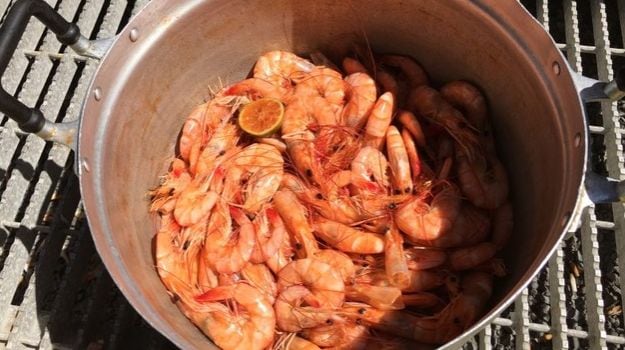 For adults with type 2 diabetes, following a Mediterranean diet including at least two servings of fatty fish per week may lower the risk of diabetic retinopathy, according to an observational study from Spain.The researchers analyzed data on people participating in a larger randomized trial known as PREDIMED, which ran from 2003 to 2009 in Spain and tested a Mediterranean diet with added extra virgin olive oil or nuts against a usual comparison diet for preventing heart problems over time.
About 3,600 adults aged 55 to 80 who took part in PREDIMED had type 2 diabetes and the analysis focused on them.
Based on food frequency questionnaires, the researchers determined that three quarters of these participants had met target omega-3 fatty acid intake levels of 500 mg per day, which can be achieved by meeting American Heart Association guidelines of two weekly servings of fish, preferably oily fish like salmon.
Over about a six-year follow-up period, there were 69 new cases of sight-threatening diabetic retinopathy. People who were meeting omega-3 fatty acid guidelines when the study began were 48 percent less likely to have this diagnosis during the study than others, according to the findings published in JAMA Ophthalmology, August 18.
It's hard to say whether the results would have been the same with omega-3 supplements, said lead author Aleix Sala-Vila, a researcher with CIBERObn (Spanish Biomedical Research Center in Physiopathology of Obesity and Nutrition) in Madrid and IDIBAPS at Hospital Clinic in Barcelona.
But there have been encouraging results from several research teams studying dietary intake of omega-3 fatty acids and vision for all people, not just those with diabetes, he said.
"The incidence of diabetes mellitus type 2 is increasing, and therefore more individuals will suffer from diabetic complications which, if not properly managed, may lead to permanent eye damage," Sala-Vila said by email.
"People should be aware that regarding diet, even small changes in the right direction can lead to substantial benefit for themselves," he said. "Incorporating fish into their diet can be a way to live longer and better," and is beneficial for the heart and brain, he said.
Salmon, shrimp and light canned tuna are good, low-mercury options, he said.
"Diet modification is a cornerstone of diabetes care," writes Dr. Michael Larsen of Rigshospitalet-Glostrup and University of Copenhagen in Denmark in a commentary accompanying the study.
"It seems a safe bet now to spread one's food intake to include the gifts of our oceans and forests, while we consider how they can be protected for future generations and wait for large and ambitious studies of the effects of diet on diabetic retinopathy," Larsen writes
["source-gadgets.ndtv"]