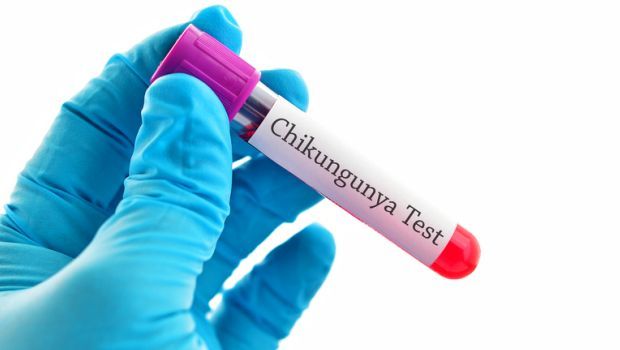 Brazil's Health Ministry says that cases of chikungunya are soaring this year in Latin America's biggest country.
The ministry said Thursday there have been 134,910 confirmed cases of the mosquito-borne disease so far in 2016. Last year the total was 8,528.
Chikungunya is a viral disease spread by the Aedes aegypti mosquito, which also transmits the Zika virus and dengue fever. People infected with the chikungunya experience fatigue, nausea, high fever and joint pain or swelling.
Experts have linked the Zika virus to microcephaly, a rare defect that can cause babies to have smaller than normal heads and improperly developed brains.
The ministry said that more than 2,159 cases of microcephaly have been confirmed in Brazil since October 2015.
["source-ndtv"]