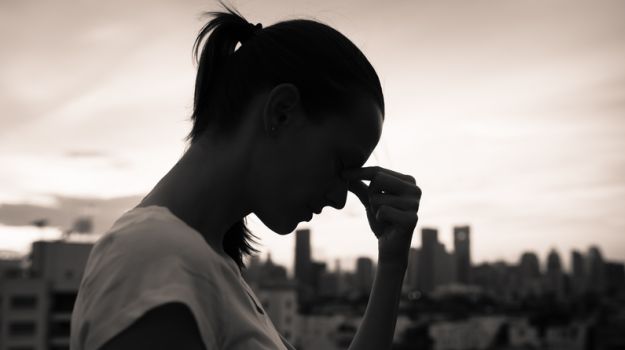 The whole phase of pregnancy makes a woman witness various hormonal changes, and along with it different symptoms. Some of the common changes include hair fall, postpartum depression, hot flashes, etc. According to a new study done by Johns Hopkins University in Maryland in the US, pregnant women having lower levels of an anti-anxiety hormone in their second trimester had an increased chance of developing postpartum depression. The study published in the journal Psychoneuroendocrinology, a woman with an allopregnanolone hormone level of about 3.75 nanograms per milli-liter had a 33 per cent likelihood of developing the disorder.While a woman having 7.5 nanograms per milli-liter had a 1.5 per cent chance of developing postpartum depression. For every additional nanogram per milli-liter increase in allopregnanolone, the risk of developing postpartum depression dropped by 63 per cent, the researchers said.
Further, the risk was particularly high in women already diagnosed with mood disorders, such as major depression or bipolar disorder.
"Many earlier studies haven't shown postpartum depression to be tied to actual levels of pregnancy hormones, but rather to an individual's vulnerability to fluctuations in these hormones and they didn't identify any concrete way to tell whether a woman would develop postpartum depression," said Lauren M. Osborne, Assistant Professor at the Johns Hopkins University in Maryland, US.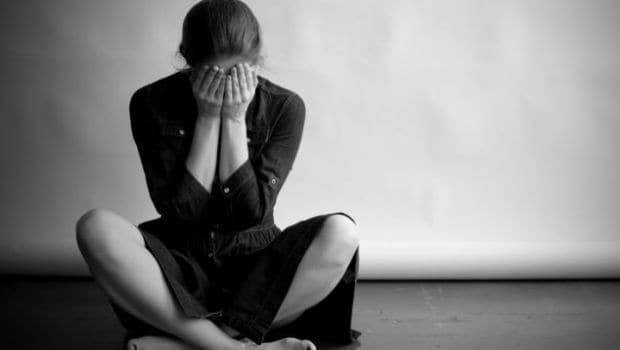 "Every woman has high levels of certain hormones, including allopregnanolone, at the end of pregnancy, so we decided to look earlier in the pregnancy to see if we could tease apart small differences in hormone levels that might more accurately predict postpartum depression later," Osborne added.
For the study, the team included 60 pregnant women between the ages of 18 and 45, all who had been previously diagnosed with a mood disorder.
Using the blood samples, the researchers measured the blood levels of progesterone and allopregnanolone, a by-product made from the breakdown of progesterone and known for its calming, anti-anxiety effects.
No relationship was found between progesterone levels in the second or third trimesters and the likelihood of developing postpartum depression. However, a link between postpartum depression and diminished levels of allopregnanolone levels in the second trimester was observed.
["source-ndtv"]