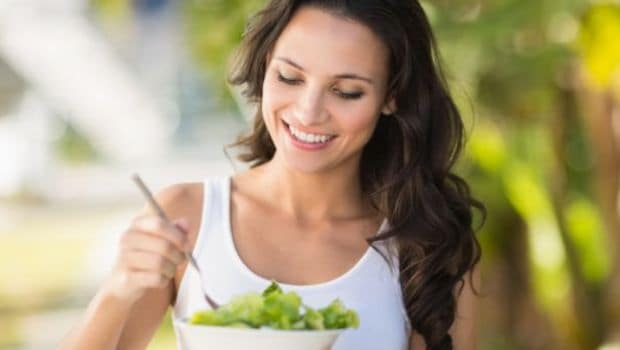 The times we live in, stress seems inescapable. We are constantly worried about work, meeting deadlines, exams, family issues, personal relationships, the list goes on. What we fail to realise is that stress is the root cause of various other deadly diseases. We may not see its effects immediately, but slowly and slowly it hampers our well-being. Women as such are constantly under stress as they have to juggle between career, family, kids, and their own interests, which only increase the pressure in the brain. As such it becomes crucial to destress. And according to a new study, your diet can help in a big way.Researchers from University of Sydney in Australia found that women who consume 5-7 servings of fruit and vegetables daily reduces 23 per cent risk of developing psychological stress. The findings showed that women who ate 3-4 daily serves of vegetables had an 18 per cent lower risk of stress, and those who ate two daily serves of fruit had a 16 per cent lower risk of stress.
"We found that fruits and vegetables were more protective for women than men, suggesting that women may benefit more from fruit and vegetables," said lead author Binh Nguyen, doctoral student at University of Sydney.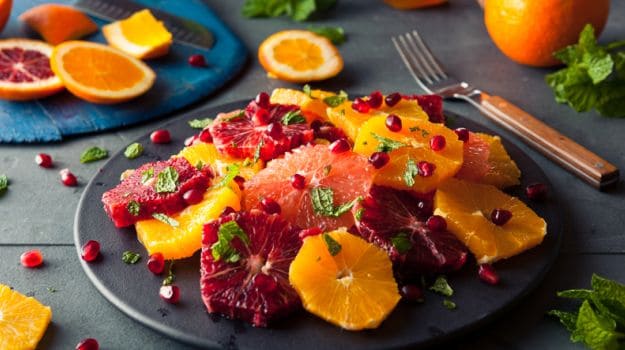 However, fruit consumption alone had no significant association with a lower incidence of stress and no significant association was found between higher levels of fruit and vegetable intake (greater than 7 daily serves) and a lower incidence of stress.
"This study reveals that moderate daily vegetable intake alone is linked to a lower incidence of psychological stress. Moderate fruit intake alone appears to confer no significant benefit on people's psychological stress," said Melody Ding from the University of Sydney.
Further, the study appearing in the British Medical Journal Open, also noted that for both men and women who ate 3-4 daily serves of vegetables had a 12 per cent lower risk of stress and those who ate 5-7 daily serves of fruit and vegetables had a 14 per cent lower risk of stress.
For the study, the team included more than 60,000 Australians aged 45 years and above and measured participants fruit and vegetable consumption, lifestyle factors and psychological distress.
["source-ndtv"]