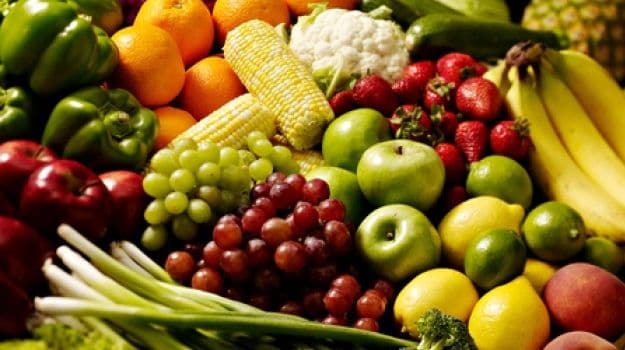 On July 1, the Agriculture Department was supposed to announce the results of a pilot program that could help the poorest Americans eat healthier, The Post's Rachel Premack reported. The only problem? The program had not even begun. Instead, the long-overdue initiative to accept food stamps in some online grocery services will launch in the fall. If all goes well, the department should implement it nationwide.
Online grocery delivery services are becoming more popular among Americans who want to skip the hassle of trekking to a brick-and-mortar supermarket. But they're not an option for the 1 in 7 Americans who pays for food through the department's Supplemental Nutrition Assistance Program. Those are the people who need online grocery delivery services most.
Low-income shoppers struggle to find affordable, high-quality food: About 11.5 million poor Americans – many without a car – live at least one mile from the nearest supermarket in food deserts home to some of the highest levels of obesity in the country. That can prevent some shoppers from getting out of the house to grocery stores. The closest stores often stock their shelves with a limited – and often unhealthy – slate of items. Low-income people are already at an above-average risk for chronic health problems. The challenge to eat well and affordably at the same time does not help.
Online shopping would give food-stamp recipients access to a better selection of better food at better prices. But companies cannot make the option widely available until SNAP beneficiaries can use their electronic benefits cards online. That technology, the USDA says, is the reason the pilot program has been delayed: Until recently, no card provider could allow users to enter their PINs online without risks to security.
Now one provider has found a solution, opening the door for the pilot program. There is more to figure out along the way: Many low-income Americans do not have at-home Internet, which could prevent them from accessing delivery websites from computers. Poorer shoppers also search for different products based on how long food will keep in the fridge or what can feed all members of their family.
As companies apply to participate in the USDA's program – and they should – they might consider developing smartphone-based ordering platforms that provide advice to customers on how to get foods that are both nutritious and economical. They should also minimize delivery fees to the poor. This experiment is overdue. When it does get done, it should be done right.
["source-gadgets.ndtv"]