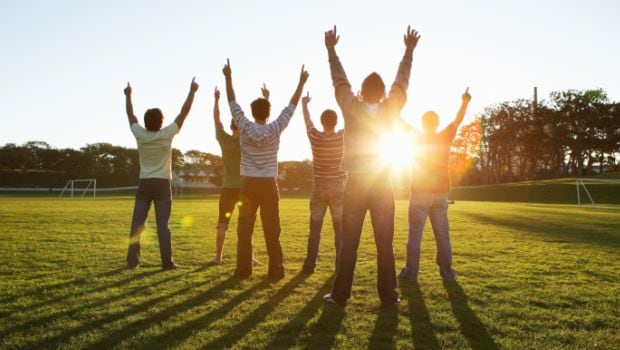 Health is a major issue in our country especially when it comes to kids. A new survey has been doing the round in this respect with some alarming results. The nationwide 7th Annual School Health and Fitness Study 2016 released by EduSports, a school sports enterprise, reveals that a large number of school children in India have fitness levels far from satisfactory.
The survey is conducted every year and last year's report covered 1,69,932 students in the age group of 7 – 17 years from 326 schools in 86 cities and 26 states. The fitness parameters that were measured included sprint capacity, flexibility, lower and upper body strength, abdominal strength and Body Mass Index (BMI).
The findings show that one in every three kids doesn't have a healthy Body Mass Index (BMI) and this number has increased from 20% last year to 33% this year. A BMI in the range of 18.5 to 24.9 is considered to be healthy. Anyone below this range are categorized as underweight while those who exceed the range are either overweight or obese. Further, the survey also shows that one in four kids don't have the desired flexibility and fitness levels that they should according to their age.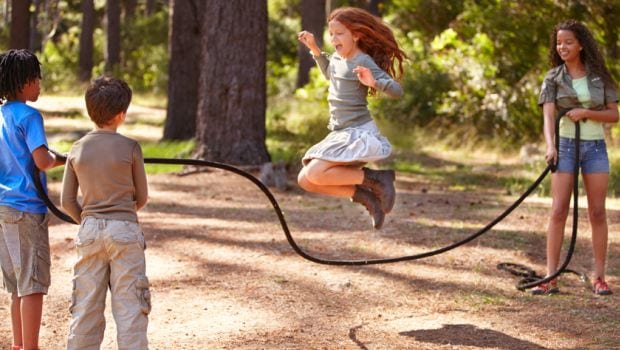 In order to counter this problem, EduSports suggests that schools should follow a structured sports program. It also advises schools to give kids more playtime to make them fitter. With the rigourous schedules, lack of playtime has become a major concern. In a separate study, they tested the impact of increased playtime on the fitness levels of school children and it was found that schools that offered more than three physical education periods has fitter kids.
If we go by International recommendations, kids between the age of 5 to 17 years should indulge in at least 60 minutes of moderate to vigorous intensity physical activity every day. But in India, the time spent on fitness is less than optimal. The experts behind the survey recommend a minimum of 5 physical education periods to give children an opportunity to play more and stay fit.
["source-ndtv"]