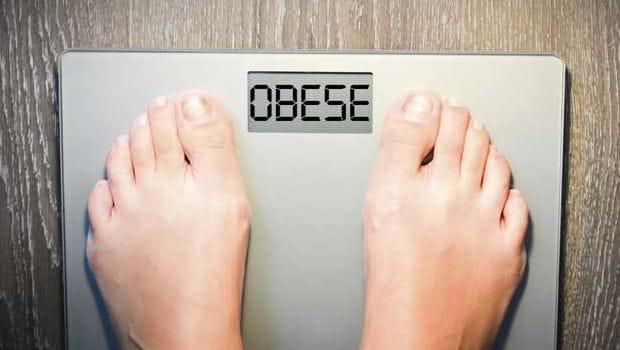 According to the World Health Organization (WHO), nearly 20 to 40% of the adult population and 10 to 20% of children in India are affected by obesity and as far Bariatric surgeries are concerned, only around 13000 are performed every year.
This is just Medical records reveal that around 20% drop outs in Bariatric surgery cases happen because of financial problems. This simply means the EMI option for Bariatric surgery at interest-free rate will be a big help for those patients who are suffering from obesity and having issues regarding affordability.
Though there are many surgeries under Bariatric surgery, most commonly performed Bariatric surgeries are (also called Weight Loss Surgery): Laparoscopic Sleeve Gastrectomy, Laparoscopic Bypass and Mini Gastric bypass. While the three procedures are a little different and are suggested based on the patient's extent of obesity and lifestyle habits, the stomach size is reduced in all the cases, which in turn reduces the food intake and helps in weight loss.
These laparoscopic scar less bariatric surgeries are extremely helpful in reducing and improving co-morbid conditions like diabetes and other weight related issues, however use of advanced technology and technique sometimes make the procedure expensive for the patient.
Through this loan option, the patient can take a loan up to INR 4.5 lakhs and pay in 12 installments at 0% interest rate. Experts believe that this facility will help bridge the huge gap between the requirement of Bariatric surgery and actual number of people getting the benefit of bariatric or weight-loss surgery.
While the zero percent interest Bariatric Patient Loan presents a lucrative option to the patients, experts believe that it is important that the doctors, who eventually recommend the Bariatric surgery, are also informed about the policy so that they could suggest the same to the patients.
Says Mrs. Savitri Kulkarni – a Bariatric Surgery operated patient, "A few months back, I weighed 109 kgs; I wasn't able to lose weight despite multiple attempts and had been considering to get bariatric surgery done for almost two years.
However I couldn't arrange the money for the surgery. I was introduced to a finance company through Dr. Manish Motwani who was willing to give us an interest-free loan EMI option. This was a life changer for me, I was able to get operated and get the option of paying only 1/3rd amount at the time of surgery and the remaining in interest-free EMIs."
There are many patients who have benefited from this EMI payment option. This becomes even more critical considering the #cashcrisis. While we may not have control over the scenario in banks and outside ATMs, we can definitely take a decision today to stay healthy and fit always.
Health truly is wealth today.
About Motwani Charitable Trust:
Motwani Charitable Trust along with Aastha Health Care have been carrying out various social need-based and community-based activities which have been transforming the lives of many around since many decades. There have been various noteworthy projects, which have been carried out by Motwani Charitable Trust since its inception like tree plantations, child education and care for underprivileged and specially-abled children, along with providing monthly ration
to 30 poor widows, arranging and organizing polio immunization camps in Adivasi villages, cataract surgery camps, and also health awareness camps etc. We also have been taking a lead in spreading awareness for Obesity and Diabetes across the country. We plan to start an Elder's home for disabled and bed-ridden adults.
["source-ndtv"]