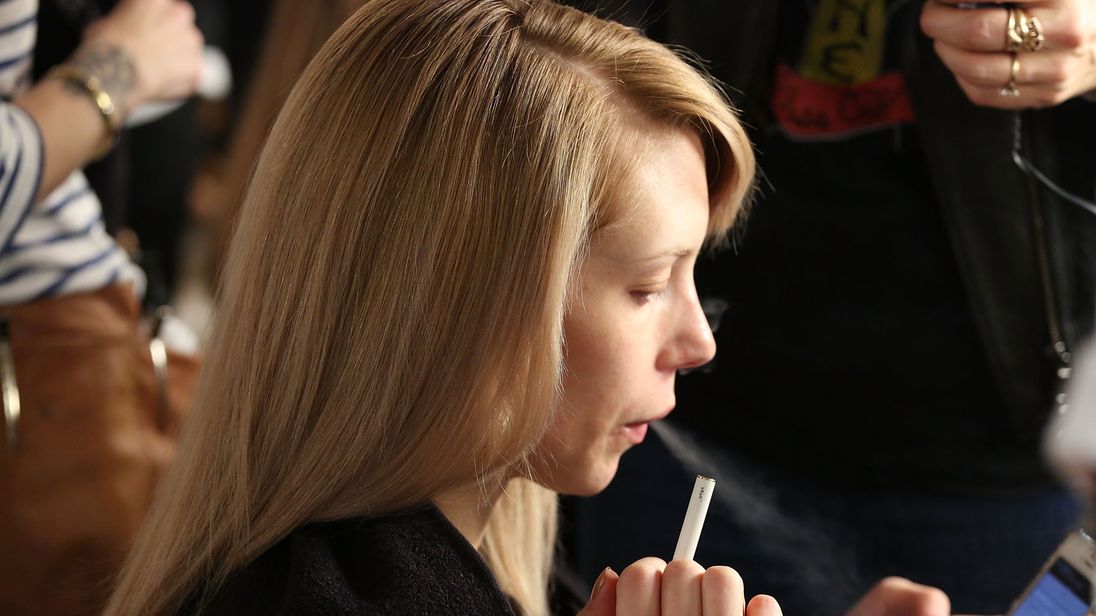 Nicotine in e-cigarettes may cause cancer
The nicotine in e-cigarettes may damage DNA in ways that could cause cancer, new research on mice has suggested.
The main cancer risk with tobacco cigarettes is caused by the release of a number of carcinogenic compounds when they are burned and inhaled.
This is avoided in e-cigarettes, with nicotine delivered through aerosols without burning tobacco.
But a new study suggests that may not be enough.
It says that nicotine itself and the way the body metabolises it may cause cancer by damaging string DNA – and also the way that the body repairs them.
"Further studies are needed to substantiate this proposal," write the researchers from New York University School of Medicine, but their work suggests that e-cigarettes could put users at risk of cancer – at least compared with non-smokers.
The study was published in the Proceedings of the National Academy of Sciences in the US, just as MPs in the UK are holding an inquiry into the health effects of e-cigarettes to address gaps in research.
"It's the first evidence we have that nicotine can be carcinogenic in and of itself," said Dr Roy Herbst, chief of medical oncology at Yale Cancer Centre, and chair of the American Association for Cancer Research's Tobacco and Cancer sub-committee.
"It's certainly concerning, and certainly gives pause if one were to say e-cigarettes were safe and could be used by all people without consequences."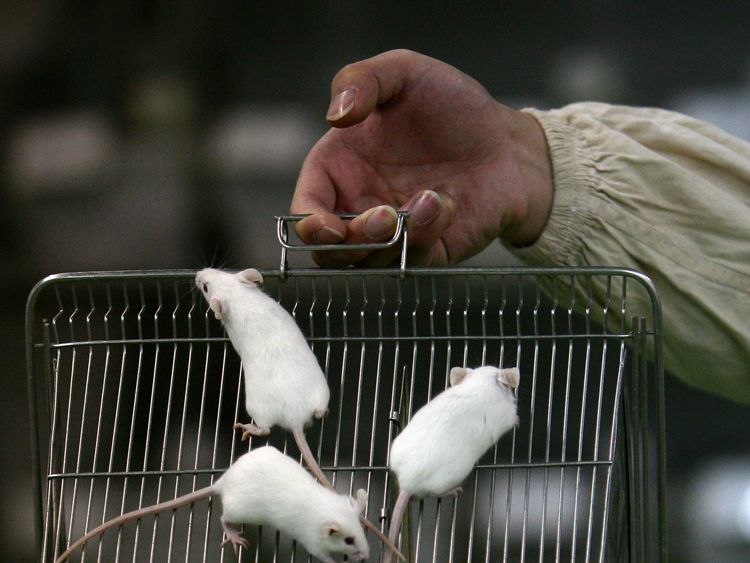 The researchers say that more work is needed, however, because research in animals can produce very different results in humans.
Laboratory mice were exposed to e-cigarette vapour, which contains both nicotine and liquid solvents, at the normal level it would be consumed by a human user.
"We found the solvent alone does not cause DNA damage. Nicotine with e-cigarette solvent caused the same damage as nicotine alone," said lead researcher Moon-shong Tang, a professor of environmental medicine.
Professor Tang's team also exposed cultured human lung and bladder cells to nicotine, and found the same effects there: DNA damage and suppressed DNA repair.
The next step of the research is under way, in which the mice will be exposed to e-cigarette vapour for a long period to see if they develop diseases caused by the DNA damage, Professor Tang added.
He said he was not able to say whether e-cigarettes were safer than traditional cigarettes because of a lack of data on the subject.
["Source-sky"]