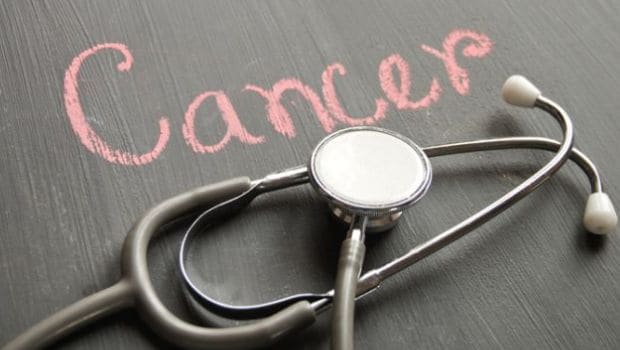 While there has been a 33 per cent increase in the global cases of cancers between 2005 and 2015, the countries with the lowest development status saw a 50 per cent rise during the same period, a study by the Global Burden of Disease collaboration has found.
In contrast, countries with a high development status had 44 per cent of new cancer cases.
The findings showed that in 2015, there were 17.5 million new cancer cases worldwide and 8.7 million deaths.
Although cancer is the world's second leading cause of death after cardiovascular diseases, the chances of developing the deadly disease and dying from it look radically different depending on where you live, the researchers said.
"The cancer divide is real and growing," said lead author Christina Fitzmaurice, Assistant Professor at the University of Washington in US.
"The number of new cancer cases is climbing almost everywhere in the world, putting an increasing strain on even the most advanced health systems. But the most rapid and troubling escalation can be seen in countries of lower development status, which can ill afford it," Fitzmaurice added.
For the study, the team grouped 32 types of cancer and analysed 195 countries based on their socio-demographic index (SDI) — a combined measure of education, income, and fertility.
The researchers found that among all types of cancer the most common were cancers of the breast; tracheal, bronchus, and lung (TBL); which caused 1.2 million deaths globally, followed by colon and rectum cancer and stomach and liver cancers.
Breast cancer, which accounted for 523,000 deaths in 2015, remained both the most common and deadliest form of cancer for women, the study observed.
Government agencies and the private sector need to expand prevention efforts, especially in lower SDI countries where several of the deadliest cancers, such as cervical and liver cancer, are also the most preventable, the authors noted.
"Increases in new cancer cases and other non-communicable conditions will pose heavy strains on health care systems in the coming decades, especially in low-resource communities," said Christopher Murray, Director at the University of Washington.
The report was published in JAMA Oncology.
["source-ndtv"]