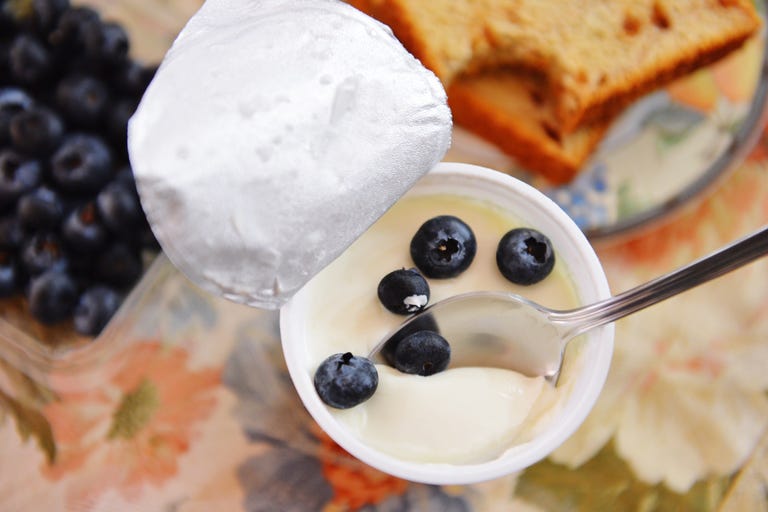 If you haven't noticed, probiotic-packed foods are likely taking over your local grocery store (lookin' at you, kombucha), and gut health is having a major moment. You can thank all of the buzz surrounding your microbiome for that—the natural ecosystem of bacteria in and on your body (with trillions of them residing in your gut).
Obviously, there are harmful bacteria—you know, the kind that cause infections and disease. But scientists are starting to discover that the good bugs in your body, also known as probiotics, play a crucial role in your health.
Research shows that probiotic foods and supplements may improve your immune function, mood, digestive system, and even your skin. Another possible perk creating lots of buzz: Early studies have linked probiotics to weight loss—but will glugging kombucha and loading up on yogurt really drop the number on your scale?
How are probiotics related to your weight?
---
Probiotics are notorious for their ability to improve your gut health, which actually plays a huge part in the rest of your body's systems. "Gut health is a significant determinant of one's metabolism and likelihood of gaining weight," says Nancy Rahnama, MD, a bariatric physician in California. "The gut is where all of the body's nutrients, micronutrients and minerals are absorbed. Therefore, if there is impairment in the gut, the body will likely be deficient in key nutrients that are necessary for an optimal metabolism."
8 Foods Packed With Probiotics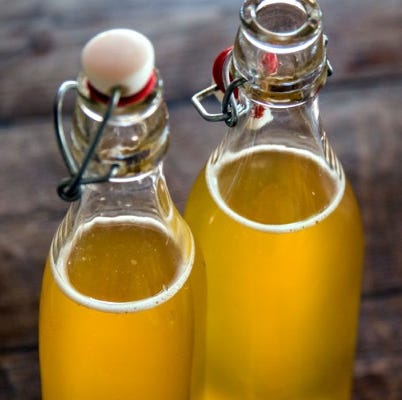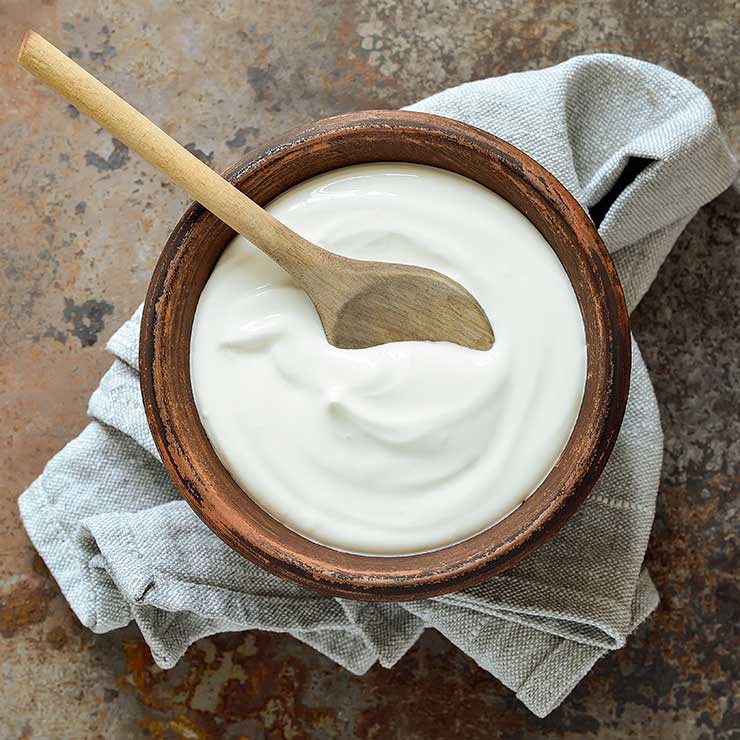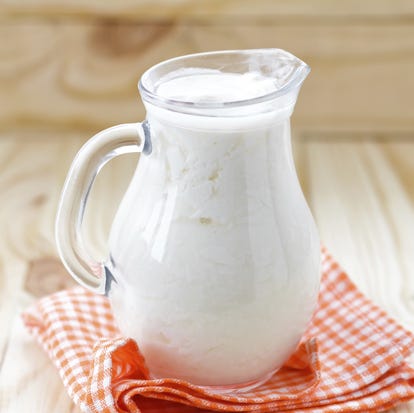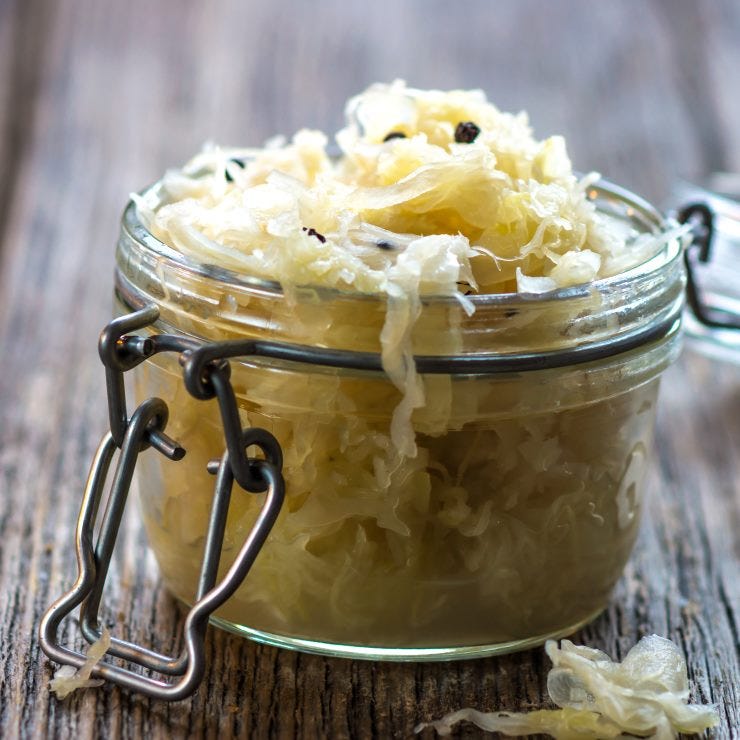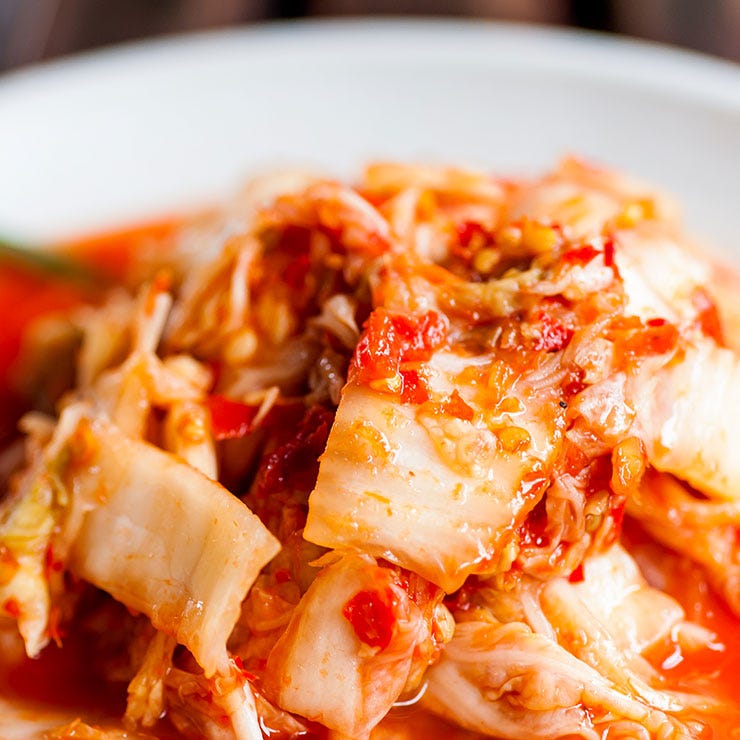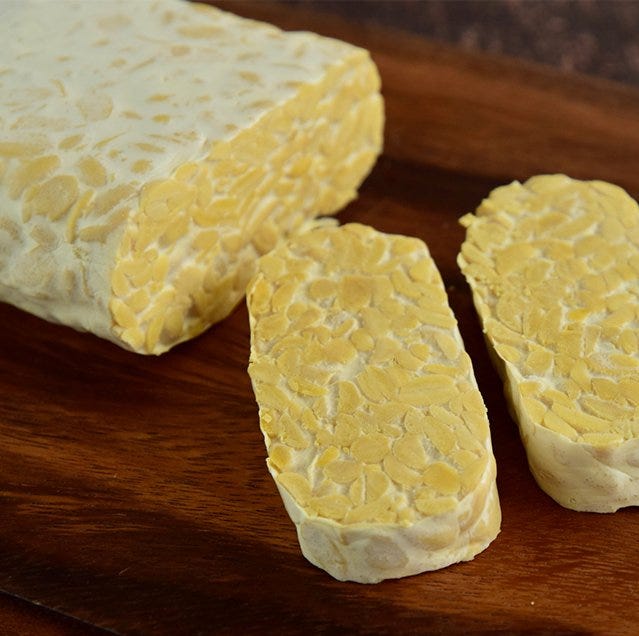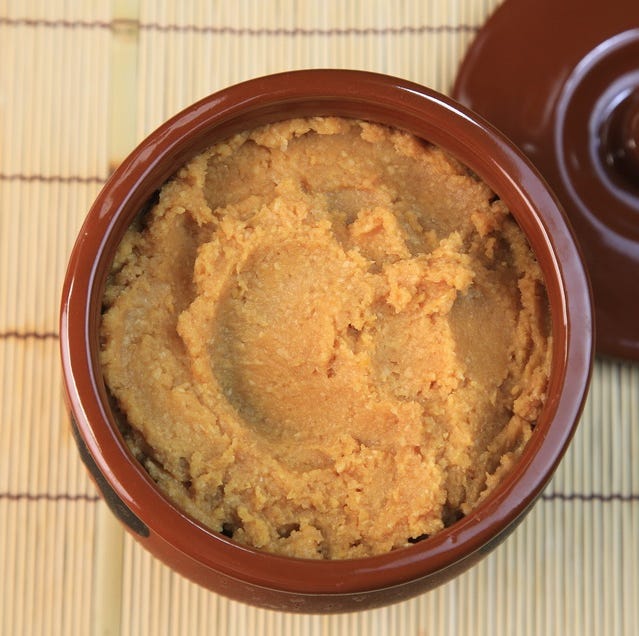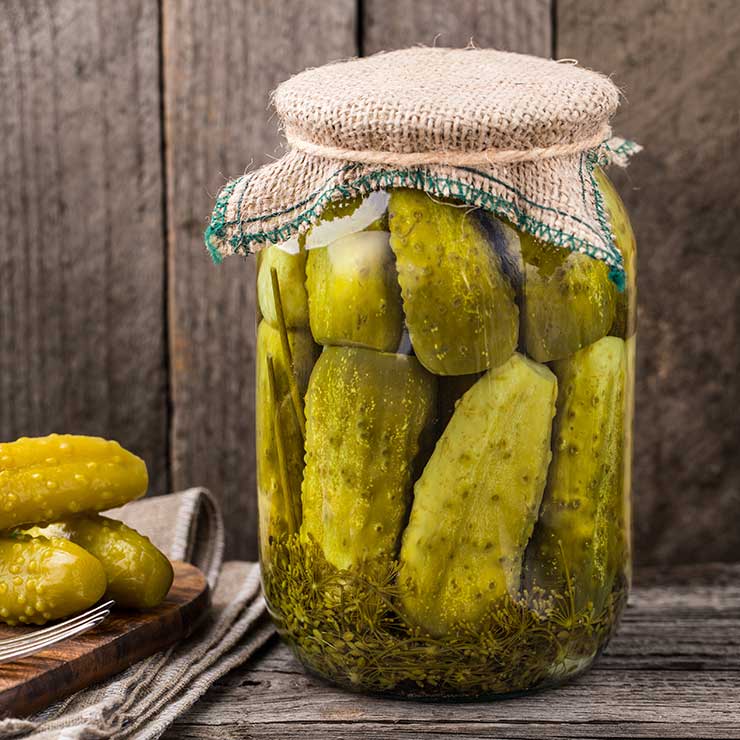 The happier your gut, the better your body functions. So in theory, feeding the bugs in your belly with foods that help your microbiome thrive should make it a bit easier for you to lose weight—but science has had a hard time proving that.
"Research conducted on animals has suggested that there may be a connection between probiotics and weight loss," explains Keri Gans, RD, author of The Small Change Diet, but evidence in human trials is lacking.
However, some studies in humans (while small) have led to promising discoveries. One review of research published in Nutrition Today noted that a Western-style diet (or the typical American diet, which is usually high in fat and sugar) may help obesity-related bacteria flourish, whereas people with healthier weights tend to harbor different types of bugs in their guts. The tricky part is distinguishing whether overweight people naturally harbor this bacteria, or if it's a direct result of the way they eat.
In another small study published in the British Journal of Nutrition, women who took probiotic supplements in tandem with a calorie-restricted diet lost more fat than those who popped a placebo for 24 weeks.
There's also the connection between gut health and inflammation. "When there is inflammation in the gut, there is a compromise in the absorption of amino acids, which can lead to low muscle mass," explains Dr. Rahnama. Because having more muscle boosts the amount of calories you burn at rest, this could potentially stunt your weight loss efforts.
["Source-prevention"]