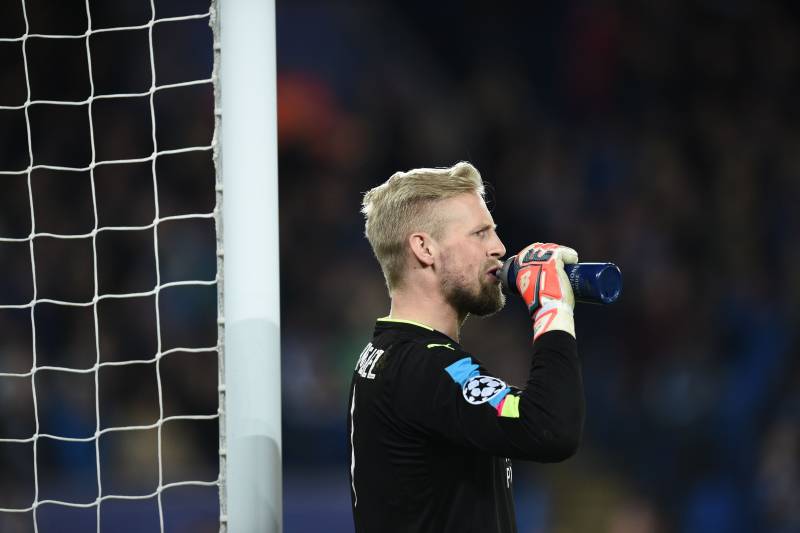 Fuelling up during a game is vital.OLI SCARFF/Getty Images
Football is no longer won and lost on the pitch. If you ask a performance nutritionist, it's won or lost in the fridge, cupboards and anywhere food is served to players. That's because nutrition and supplementation today is barely recognisable from the days when oranges were served at half-time and a bottle of whiskey was kept in the changing room to warm players up before a match.
But can an army of nutritionists and culinary experts really make a difference? Will the latest pills and potions improve a team's performance? Or does none of this matter in the beautiful game if you're genetically predestined to be a legend with the ball at your feet? Take for example Dino Zoff's admiration of Paul Gascoigne: "He ate ice cream for breakfast, drank beer for lunch … But as a player? Oh, beautiful, beautiful. I loved that boy," the former Lazio manager said, according to ESPN.co.uk.
[Source"indianexpress"]