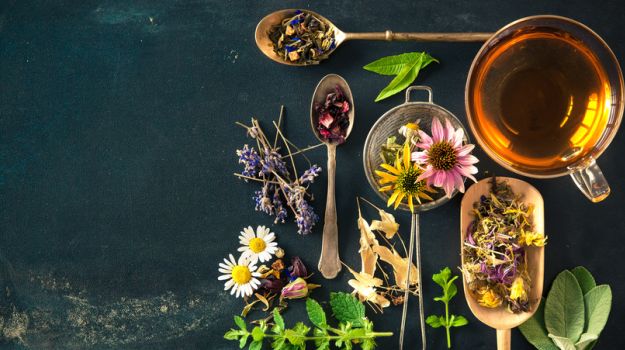 "Never lose a holy curiosity" – Albert Einstein
A curious mind can pull out the answers to some of the gravest riddles of life. At 21, Harsh had almost lost hope when he stumbled upon the key to solve his chronic digestive issues. Harsh was suffering from acute Irritable Bowel Syndrome and after consulting a number of doctors across the country he decided to give Ayurveda a shot. It was then when he unlocked the miraculous world of ark. "It is no miracle, honestly. The concept of ark sounds new which it is not. Ayurveda is a gold mine of nature's secrets which have existed for centuries but not been discovered completely," shared Harsh.
What is Ark?
Simply put, it is nothing but fresh distilled herbs. When herbs are boiled, the steam is collected, cooled and liquefied to make ark. The end product is the purest essence of the item that was boiled and is enriched with all of it essential properties.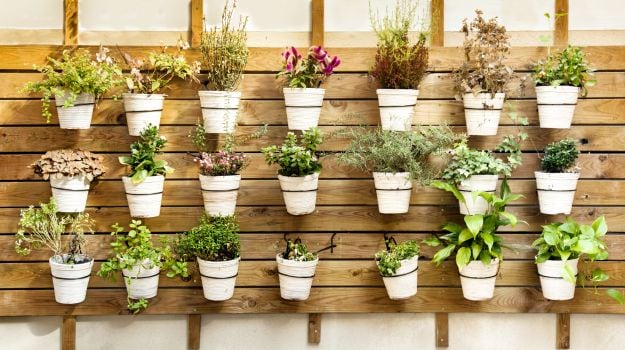 When Harsh delved deeper into the world of ark, many around him became his subjects to test the brilliance of this potent liquid. "I learned the art of obtaining ark at home. Small quantities of it was mixed in water, sherbets and even milk and given to anyone who would want to give it a try. It worked wonders, especially with people who had digestive disorders. I was able to cure my own condition by consuming ark daily. I decided to educate people about it and become a medium to make this product available to the general public," noted Harsh.
How Does it Work?Herbs and spices are loaded with flavours, aroma and a bevy of health benefiting properties. A simple, everyday ingredient like fennel seeds (saunf) is touted for its digestive qualities and is therefore traditionally consumed in small quantities right after heavy meals to facilitate digestion. "Instead of having whole fennel seeds, you can have its ark. It is much lighter, easy to digest, light on stomach and retains all nourishing properties of the whole ingredient," Dr. Rupali Datta, Chief Clinical Nutritionist, SmartCooky.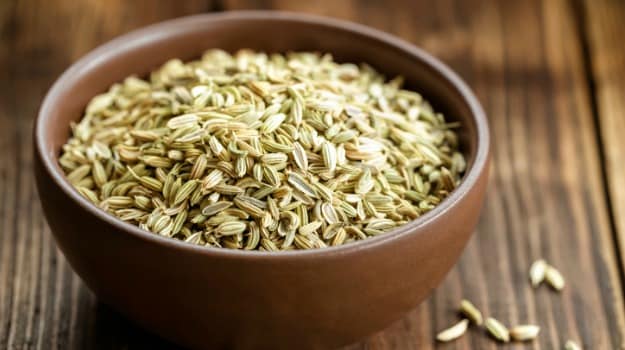 Harsh Jain is now 23 and completely cured of his chronic IBS. He attends college and also runs a company that now manufactures a range of arks. "I founded 'Tummy's Best' a couple of years back with a vision to share my experience with many others and relieve them from their digestive troubles. Our first few products targeted digestive ailments specifically – our digestive arks," said Harsh.
"Arks are wonderful. I have recommended it to patients with gastric issues, constipation and acidity troubles and it has shown good results. Cases of heartburn have also been eased," suggested Dr. Simran Saini, Nutritionist, Fortis Hospital, Shalimar Bagh, Delhi.
Health experts, nutritionists and dietitians vouch for the benefits of this magical potion, however there are things that need to be kept in mind before taking the plunge.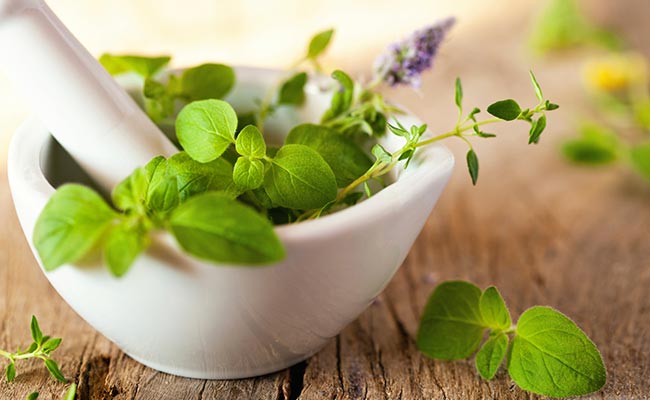 "You can't have a digestive ark if your digestion is not faltering. If you really feel there is something wrong, go for it. There are many other factors that come into play to determine when and whether you should consume it. Some of the ark products have really strong ingredients going in. Items like ajwain (carom seeds) and zeera (cumin seeds) have hot properties and they will heat your body up. Be watchful of the ingredients, the weather and of course the condition of your body," Divya Gandhi, a Delhi-based dietitian and nutritionist.
Since herbs and ingredients like tulsi, mint and rose are soothing in nature, their arks can be included in your daily diet. Specialty arks should be consumed with caution and only after consulting a certified medical expert.
"One of the reasons why arks are so effective is because they travel rapidly in your body intravenously. The substance gets dissolved in your bloodstream and acts quickly. Some people might find certain ingredients revolting to their palate; incorporating them in the form of ark is easy and effective," suggested Dr. Nisha Malhotra, nutritionist with over 30 years of experience.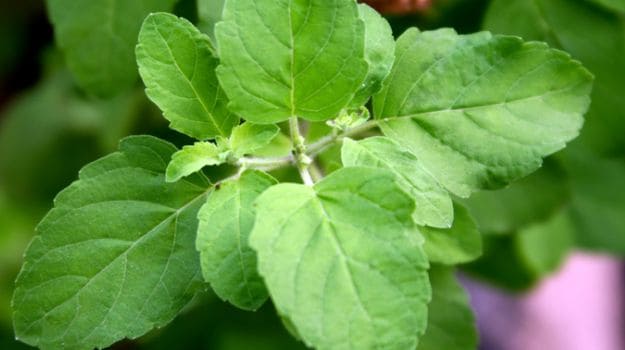 Ark is undeniably a wonder product derived straight from nature's breath, literally! Its efficacy is undoubted. "However, it would be unreasonable to expect any product be 100% effective. People differ, their composition differs and so does their body's reaction to certain ingredients. In my practice, I would say, close to 90% of my clients have felt the difference after using ark and they often buy it, there are also a fraction of them who are yet to see its magical effects," concluded Divya Gandhi.
All in all, ark is a lesser know product worthy to be discovered. However, one should be watchful of one's body's, how it reacts to certain ingredients and the climatic conditions as well. It is advisable to consult a medical practitioner before start consuming it and to reap its benefits to the fullest. As for Harsh, he is currently busy working with his team and a set of nutritionists and medical experts to roll out a new range of arks. "Next up would be something for the upcoming cold season. Specialized arks for immunity and to fight issues like congestion, cold, cough and flu are in the offing," he concluded.
["source-ndtv"]