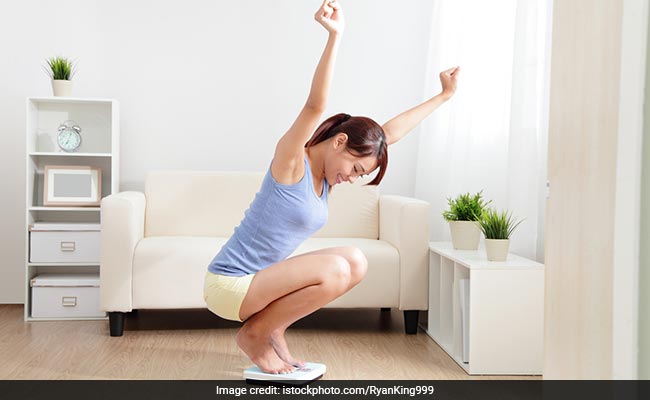 Getting ready for Valentine's Day? Want that toned body and a glowing skin? Get it! Just try out this 7 days of revitalizing regimen and see the change. All we are going to do is feed our body with some highly nutritious foods rather than high fat, high sugar foods.
Note: The throw out foods for this week-Tea, coffee, fruit juice, aerated drinks and alcohol. Apart from this, no oil for the first 2 days; thereafter use the minimum amount that you can cook with. There are no snacks, try to keep a gap of 5 hours between your meals and drink only water.
Day 1
Today we will only drink, drink and drink. You can go for home-made fresh vegetable juices and make your own favourite concoctions using cucumber, carrots and beets. Juices contain almost all the minerals and vitamins and phytonutrients present in the vegetables. Other liquids could include black carrot kanji (in season now), a fabulous synbiotic- containing both pre and probiotic, calorie-free drink which works wonders for the digestion. Water is the other drink you must have.
Day 2
Start with 500gms of your favourite fruits. Make a chaat or salad, just do not add any oil to the dish. Lunch and dinner will include 500gms of cooked or raw vegetables. Make sure they are without oil. Use spices to add flavour and of course ginger and coriander always add a zing to any preparation. You can also use this amount of vegetable to make soup for yourself. However, make sure you don't strain it. Instead, blend in the entire vegetable you are using.
Fruit chaat (just do not add the oil)
Soupy treat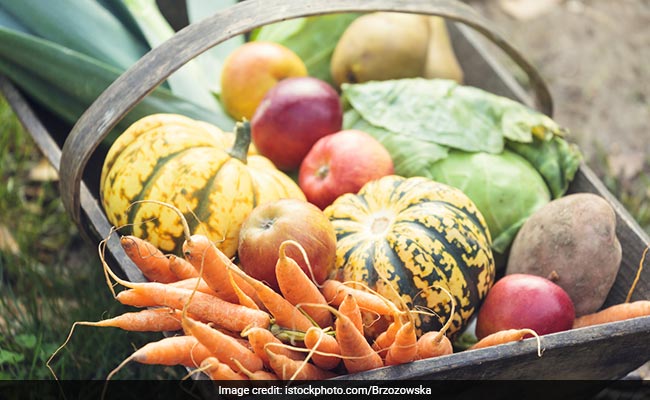 Valentine's day 2018
Day 3
Let's add in the protein today. Breakfast should include 25 almonds (you can soak them overnight if you wish) and 15 gms of roasted sunflower or flax seeds. Along with this, eat a large tomato as it has lots of lycopene.
Lunch will include 50gms of paneer or fresh mozzarella cheese and 50gms of chicken or meat along with tomato (which you can use to make a gravy or a soup). The paneer can be grilled or seasoned with spices of your choice. Dinner will also include a large tomato which you can eat with 90 gms or a bowlful of steamed chickpeas or sprouts and 2 eggs for the non-vegetarians. If you are a humus fan, the chickpeas can be converted to this.
The paneer and sprouts can be switched according to your preference-
Tomato recipes:
The Trio Of Tomato Recipes
Niagara Tomato Salad Recipe
Humus made easy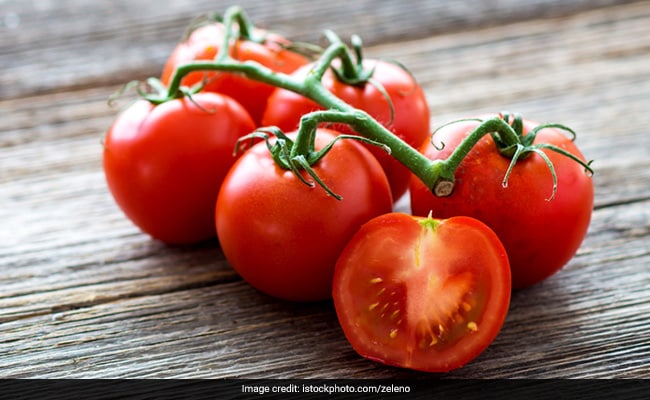 Valentine's day 2018
Day 4
It's going to be smooth and white today.
For breakfast, have 200 ml of good old dahi with walnuts and berries or a banana added to it. You can even whip it into a smoothie! Another great way to do this is with apple and chia seeds:
For lunch and dinner, drink up 200ml of milk or dahi with some fruit on the side or blended along. If you like it savoury, then bring good old raita to your rescue; just add fruit instead of vegetables. If you want to keep it simple, then make a thick lassi and munch your fruit. Did you know that guava tastes yummy with dahi?
Note: Try to use three different fruits in the three meals and add some nuts or seeds (10-15gms) in all the meals. So if your breakfast includes chia seeds, then you can keep walnuts for lunch flaxseeds for dinner.
If you are lactose intolerant- then use soy milk/yogurt.
Day 5
Breakfast: 1 multigrain toast with 2 table spoon of peanut butter/almond butter or a multigrain toast with an egg. Wash it down with some fresh coconut water.
Lunch: Multigrain bread with either 50 gms of chicken or 50 gms of paneer and 100 gms of lettuce. You can choose 3 cocktail chicken sausages or some oil-free chicken tikka and the vegetarians can go for paneer seasoned with roasted cumin and black salt.
Dinner: It will be a repeat of lunch but instead of lettuce you can add yellow and red peppers which can be grilled, steamed or stir fried to your taste.
Chicken salad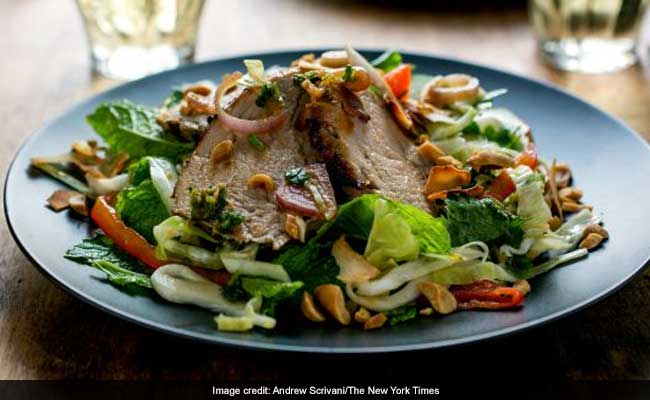 Valentine's day 2018
Day 6
Whole grains are a great source of healthy fiber, antioxidants and vital minerals. The whole grain of the day is going to be OATS!
Breakfast will be 200ml of milk-whole, or skimmed with 30 gms (2 table spoons approx.) of oats. You can eat this as a porridge or make a cheela.
Lunch and dinner will be a combination of oats (30gms) with 50gms dal and vegetables or 200gms yogurts and vegetables. Need recipe ideas? Go for oats khichri, oats roti with dal, oats porridge -without sugar.
Oats Khichri (just increase the dal to 50 gms and ditch the oil)
Oats idly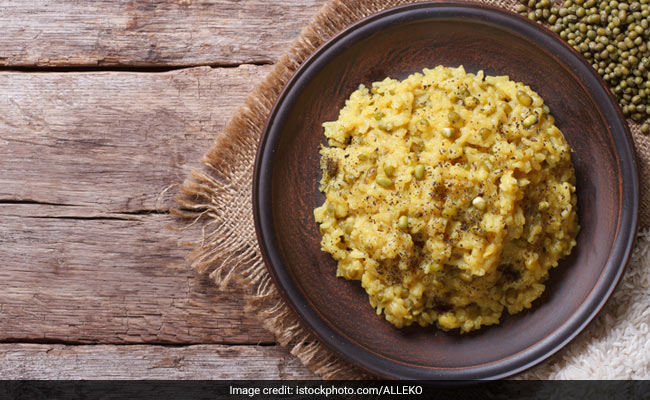 Day 7
Let's go back to normal food
Breakfast: A multigrain roti/paratha with vegetables and dahi, or you may prefer an omellete with a multigrain bread. Today, you can go for some coffee or tea!
Lunch and dinner should include normal rice (brown, red or hand pounded is always better) or roti with dal or a chicken gravy, lots of vegetables. Finish the meal with a fruit instead of sweets.
After following this diet, you should feel lighter. For a toned body, add 20 minutes of a gentle workout. Check with your trainer and target the problem areas. Your skin should be glowing with all the goodness of nuts, fruits and vegetables. Sleep well and rest.
Note: Please do not try this if you have been unwell recently or have diabetes.
A happy Valentine's Day to all of you. Stay loved , healthy and happy always.
Disclaimer:
The opinions expressed within this article are the personal opinions of the author. NDTV is not responsible for the accuracy, completeness, suitability, or validity of any information on this article. All information is provided on an as-is basis. The information, facts or opinions appearing in the article do not reflect the views of NDTV and NDTV does not assume any responsibility or liability for the same.
["Source-ndtv"]