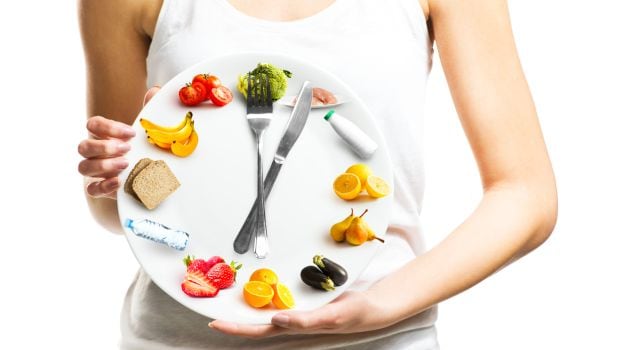 A lot of celebrities swear by the fasting diet which has become a latest fitness and weight loss trend.
Those who want to lose quick weight are always ready to experiment with new diets and rules that will help them achieve their goals. We know that it is important to stick to your diet plan couple it with regular exercise but there is a lot of confusion around the kind of diet that best helps in losing weight. There are older techniques like the GM diet, Ketogenic diet or our ancestral Paleo diet and then there are new rules like the 5:2 fasting diet. With so many choices, which one should you follow? A new study, published in the journal JAMA Internal Medicine, has an answer for you.
According to researchers from the University of Illinois in Chicago, the two best ways to lose weight are fasting on alternate days and the second one being restricting the daily calories your consume. They claim that there is barely any difference between the two in terms of the results and both may be more effective than any other traditional diet. In fact, fasting every other day can be an alternative to limiting your daily calories over a period of time. Alternate day fasting is a diet where you have little or no food one day and go back to your full meals the next day. So, instead of having to compromise everyday, you diet on alternate days and according this study, it can give you the same results.
The study was conducted between 2011 and 2015 and involved 100 obese adults in Chicago. All the participants were randomly assigned to three groups. Each group had to follow an alternate-day fasting diet, a calorie-restriction diet or no diet for one year. For the alternate-day fasting diet, participants were allowed to eat only 25% of their daily calories on the fasting day which was about 500 calories. Fasting days alternated with feasting days, during which each participate could eat up to about 125% of the recommended calories.
For the calorie-restriction diet, participants has to restrict their daily calorie intake to about 75% of the recommended value. Both groups were provided meals for the first three months of the study and for the last nine months they had to manage on their own while keeping the diet rules in mind.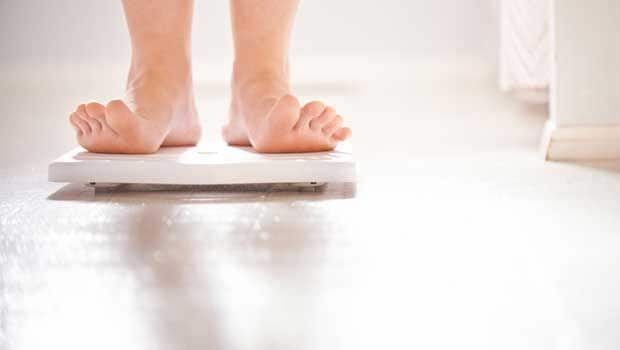 Participants were also counselled on the portion sizes they should eat and how to monitor calories and read food labels. The results were recorded at the end of every yearlong diet session. It was concluded that, following the alternate-day fasting diet made people lose about 6% of their original body weight, whereas weight loss due to the calorie restriction diet was up to 5.3%.
The study also looked at another aspect of dieting – sticking to the plan. It was seen that most people following the fasting diet found it very hard to stick to it. The drop-out rate in the alternate fasting diet was much higher and more people cheated on their diet while following the same. The researchers feel that while weight loss is the ultimate goal of following a diet, the ability to be able to stick to your diet is what decided whether you will be able to reach your goal and in this respect the alternate fasting diet fails terribly. Although, researchers do conclude that if followed consistently and sincerely, the alternate fasting diet can help people lose more weight than the other traditional diets.

["source-ndtv"]