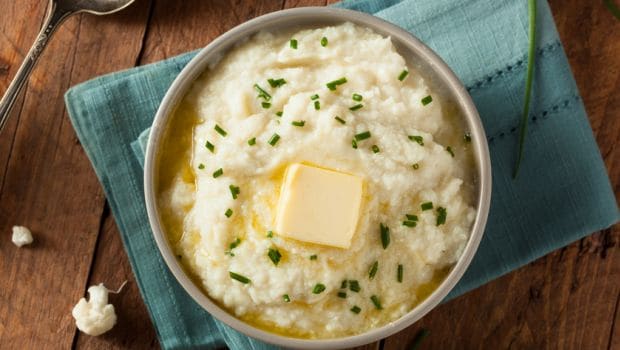 As amazing as it may sound, some people actually want to gain weight. If you are one such person, you are probably envied by your friends and colleagues. Who wouldn't kill to not have to deal with watching one's diet constantly? But the grass is always greener on the other side. There are a significant number of people who struggle with their bony fame, failing to add the needed mass. When I tried looking for scientific research papers on how to gain weight the healthy way, the internet showed up zilch! No one seems to be looking at this today when obesity is a major public health concern.
Digging into my nutritional knowledge and training this is what I suggest.
1. Choose Food that Provide Calories Along with Nutrients
Do not start eating high calorie junk food to gain weight. Junk food usually gives us only fat and sugar calories. They provide no nutrition. Here are some points to remember:
Add whole milk to your breakfast cereals and choose muesli or granola.
Make your own saladDRESSINGS with healthy oils.
Add potatoes, sweet potato, tapioca and other starchy vegetables along with regular vegetables.
Choose a whole wheat paratha over toast. To make it healthy add vegetables and greens. Combine it with some dahi and you are good to go.
High fat fish like salmon is a good dinner option; it is a source of heart healthy omega-3 fatty acids.
Adding wheat germ to your food increases calories while adding folate and fiber.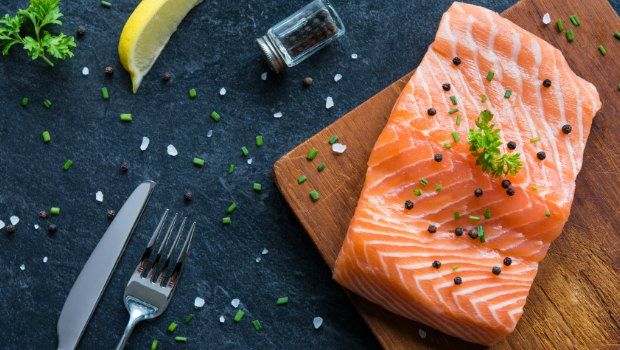 2. Load Up on Nuts, Dry Fruits and Seeds
Stay away from low calorie food. Instead choose calorie dense foods. They give more in smaller quantities, making it easier to eat more.
Nuts are a calorie dense nutritious choice to eat. Typically an ounce of dried nuts provide about 150-200 Kcals along with fiber, minerals, healthy oils and antioxidants.
Nut butters are a healthy choice too. They provide healthy oils and fat as compared to dairy butter and lots of calories to almost 180 for 2TABLE spoons.
Dried fruits are calorie dense versions of fresh fruits, Raisins provide almost five times the calories that grapes do for the same weight. They also provide antioxidants fibre to.
Seeds such as Pumpkin and Flaxseeds, are a source of good calories and fats, they are rich in minerals and antioxidants to.
Calorie rich fresh fruits like mangoes, avocado, ripe banana, and aeetaphal can also be included.
Note: An ounce (appox 28gms) of nuts, seeds and dry fruits are adequate for a day.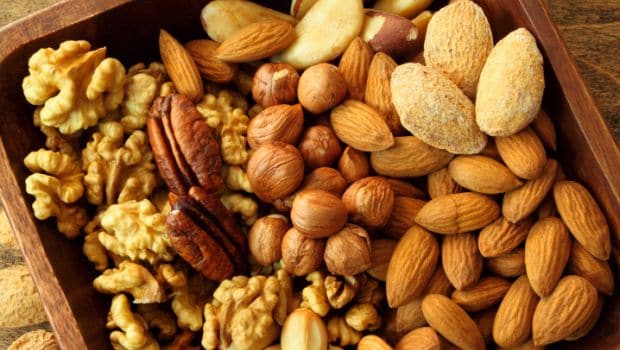 3. Eat Regularly
In addition to three major meals, you need to include at least three snacks to be able to increase your food intake. For achieving this, it isIMPORTANT
that you eat at regular intervals so that the food is digested and there is space for more. The body needs time to digest and assimilate food. It is estimated that you need about two hours to digest a meal, so space it out. Eating every two hours is a good strategy.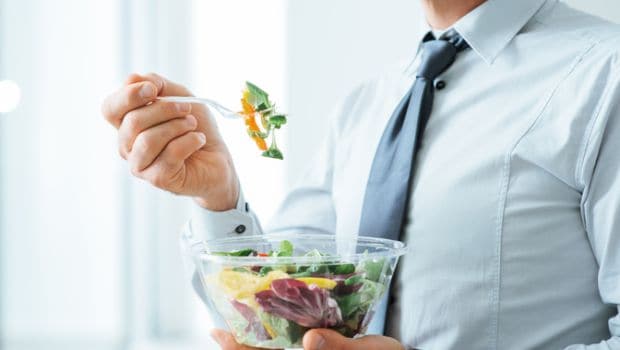 4. Include Healthy Oils and Fats
They provide about 45 calories per teaspoon. Choosing healthy means including oils that are a combination of mono and poly unsaturated fats along with less amounts of saturated fats. Vegetable oils like sunflower and olive, nut oils like peanut, and rice bran oils are a good choice. Mustard oil can also be used in combination with one of these. Oils like virgin olive oil can be added to salads as such, increasing calorific value.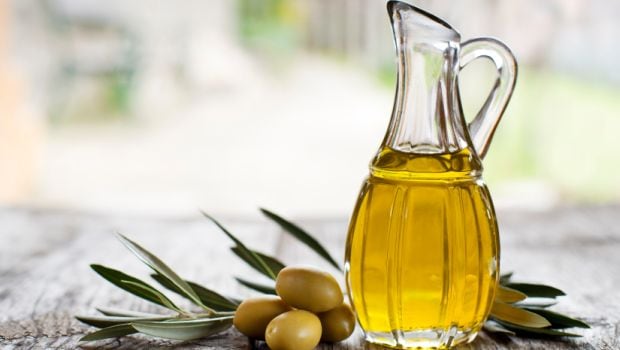 5. Choose the Right Snacks
It is essential that you snack in-between mealsTO MAKE UP
calories. Ideally, a snack should be able to contribute at least 200 Kcal and not fill you up too much so that you can eat a meal later. Snack times are ideally two hours after a meal, so eat an early dinner and include a bedtime snack. Here are a few options:
High calorie fruit salads with a sprinkling of seeds make a good post breakfast snack
A fruit juice is also an option
Have trail mixes with nuts and dried fruits
Make a smoothie with yogurt, nuts and honey (take 150ml serving for a snack)
A slice of bread with 1 slice of cheese
Home-made ladoos and phirnis add a lot in small bites
For bedtime treat, have aGLASS of full cream milk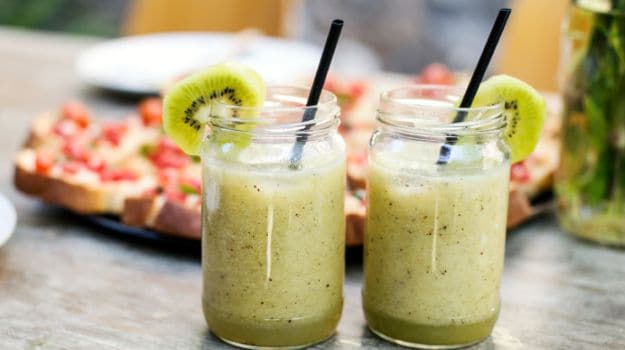 Weight gain will not happen overnight. You also need time to get used to eating more, but start slow and build up your body with healthy choices.
A Sample Menu for Weight Gain
Early Morning: Have a cup of tea with sugar and 2 whole grain cookies
Breakfast: Quinoa and Lentil Salad with Chocolate and Hazelnut Milkshake
Mid Morning: Waldorf Salad made with apples, celery, walnut and cream
Lunch: Eat Dal Makhani with 3 multigrain atta chappati , green salad, and 150 gms of full cream milk dahi
Tea: Dates and Cashew Vegan Balls
Dinner: Machhi Amritsari with Potato and Corn Soup
Bed Time: Rava Kheer
["source-ndtv"]