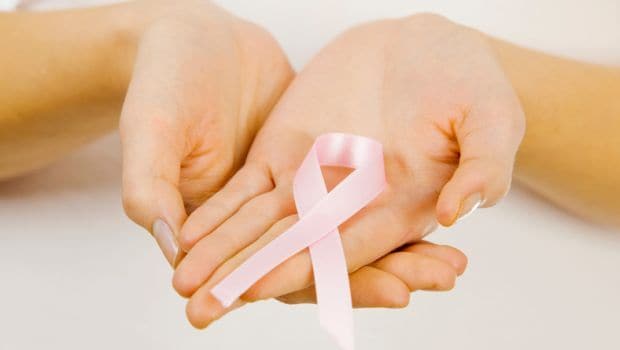 Women with a history of depression may have lower survival odds with breast cancer than patients without past mental health problems, research in Denmark suggests.
In the study of more than 45,000 women with early-stage breast malignancies, 13 percent of patients previously treated with antidepressants died within five years of their cancer diagnosis, compared with 11 percent of women who hadn't ever taken medication for depression.
"We did not find that women with depression were diagnosed at later stages," said lead study author Dr. Nis Palm Suppli of the Danish Cancer Society Research Center in Copenhagen.
Instead, women with depression may be less likely to start or continue recommended treatments based on individual factors including a patient's age, tumor size, the type of cancer and how far it has spread in the body, Suppli added by email.
Many people develop depression as a result of a cancer diagnosis, but to identify the possible effect of depression on cancer prognosis, rather than the other way around, researchers focused on women with a history of depression before their cancer diagnosis, the study team writes in the Journal of Clinical Oncology.
They analyzed data on Danish women diagnosed with breast cancer from 1998 to 2011.
Overall, 6,068 women, or 13 percent, had been treated with antidepressants, and another 744, or 2 percent, had previously been hospitalized for depression.
When women had a history of depression, they were 14 percent more likely to receive breast cancer care that didn't follow recommended treatment guidelines, the study found.
With depression history, women were also 21 percent more likely to die of any cause during the study and 11 percent more likely to die of breast cancer.
The study doesn't prove depression causes worse outcomes for women with breast cancer.
Even so, the findings suggest that doctors should take extra care with women who have a history of depression to make sure these patients start all recommended treatments and continue with therapy that can sometimes be needed for several years, Suppli said.
That's because depression might lead some women to miss treatments or fail to take daily medications as directed. In the worst cases, depression may also lead to suicidal thoughts that make women discontinue cancer therapy.
Previous research also suggests certain antidepressants may make some breast cancer medications less effective when they're taken at the same time.
One limitation of the study is that researchers lacked some data on depression that might mean some women counted as lacking a history of mental illness might actually have one, the authors note. They also lacked data needed to identify women with undiagnosed or untreated depression or women who received psychotherapy without medication for the condition.
Still, the findings highlight the potential for depression to influence the care women receive, said Dr. Harold Burstein, a researcher at Harvard Medical School in Boston and a breast cancer expert for the American Society of Clinical Oncology.
"It remains unclear why a history of depression might be linked to less favorable outcomes," Burstein, who wasn't involved in the study, said by email.
"The concern is that depression might compromise standard care," Burstein added. "For instance, perhaps women who are depressed are less likely to get mammograms, or to receive timely evaluations and treatment for breast cancer, but this is just speculation."
["source-ndtv"]