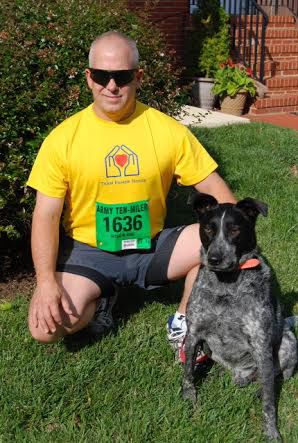 The town of Halifax Farmers Market and personal trainer David Hudson will have a special presentation on nutrition and exercise from 8 a.m.-1 p.m. on Saturday, Sept. 30.
This presentation is free to the public.
Local farmers will provide samples of their products, and their nutritional value will be discussed.
Hudson Heritage Farms will provide recipes and demonstrate healthy methods for food preparation, and sample products will be available to taste.
Hudson will answer questions on the role of physical fitness, nutrition and health. He is affiliated with the Southside Power and Endurance Company (SPEC) in Danville.
Look for information on using EBT/SNAP benefits at the market where EBT/SNAP purchases are matched up to $10.
Halifax Farmers Market is open every Saturday 8 a.m.- 1 p.m.
For more information on the market and upcoming events like Halifax Farmer's Market, visit Facebook @townofhalifaxfarmersmarket.
Source:-.yourgv