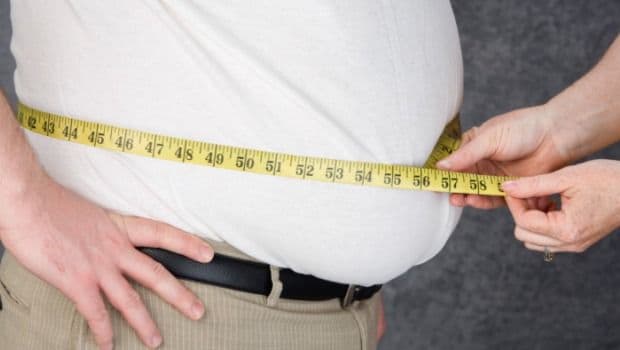 One of every five men and women in India is obese or overweight. While a few prefer to work out on extra body fat to develop a nice physique, medical surgery for weight loss is also a feasible option for some. Weight loss surgery, also called bariatric surgery, is used to treat people who are dangerously obese. Although surgical removing of fat is an unconventional way of becoming fit yet a bariatric surgery has become a choice for the lazier half. Leaving the fact that it is for people who are extremely obese, other people are also using the bariatric surgery to get in the desired shape. There might be a good news for the ones who are planning to opt a bariatric. Bariatric surgeries may help you in controlling diabetes suggests a new study. The sugar disease is posing an enormous health problem to our country. However, medical experts feel that timely detection and right management can go a long way in helping patients lead a normal life.
There are many risk factors for 'type 2' diabetes such as age, race, pregnancy, stress, certain medications, genetics or family history, high cholesterol and obesity. However, the single best predictor of 'type 2' diabetes is overweight or obesity. Almost 90% of people living with 'type 2' diabetes are overweight or have obesity or vice versa, according to the study.
People with a pear-shaped body or lose belly-fat are more prone to 'type 2' diabetes concluded the research conducted at Harvard Medical School. The study in the Journal of the American Medical Association (JAMA) suggests a person's genetic makeup may cause health problems down the road.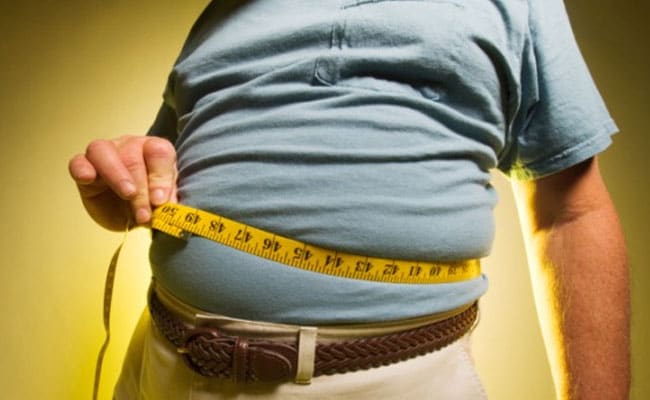 Associate professor of Medicine, Sekar Kathiresan, Harvard Medical School said, "People vary in their distribution of body fat – some put fat in their belly, which we call abdominal adiposity, and some in their hips and thighs." Previous observational studies have uncovered a link between belly fat and Type 2 diabetes and heart disease, but fell short of proving cause and effect.
"We tested whether genetic predisposition to abdominal adiposity was associated with the risk for Type 2 diabetes and coronary heart disease and found that the answer was a firm 'yes'," added Kathiresan. Previous observational studies have uncovered a link between belly fat and Type 2 diabetes and heart disease, but fell short of proving cause and effect. To investigate further, researchers examined six studies conducted from 2007 to 2015, including some 400,000 participants whose genomes were analyzed. Previous research had identified 48 gene variants associated with waist-to-hip ratio, resulting in a genetic risk score. They found that people with certain genes that predisposed them to higher waist-to-hip ratio also had higher lipids, insulin, glucose and systolic blood pressure, as well as a higher risk for Type 2 diabetes and heart disease.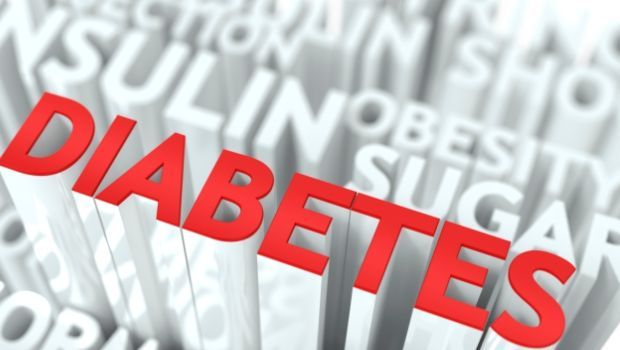 "These results illustrate the power of using genetics as a method of determining the effects of a characteristic like abdominal adiposity on cardiometabolic outcomes," said lead author Connor Emdin, a researcher at Massachusetts General Hospital.
Since researchers did not find any links between body type, genetic risk score and confounding factors such as diet and smoking, that "provides strong evidence that abdominal adiposity itself contributes to causing Type 2 diabetes and heart disease," he added. Emdin said the findings could one day lead to the development of drugs designed to target belly fat, and perhaps lower the risk of diabetes and heart disease.
["source-ndtv"]