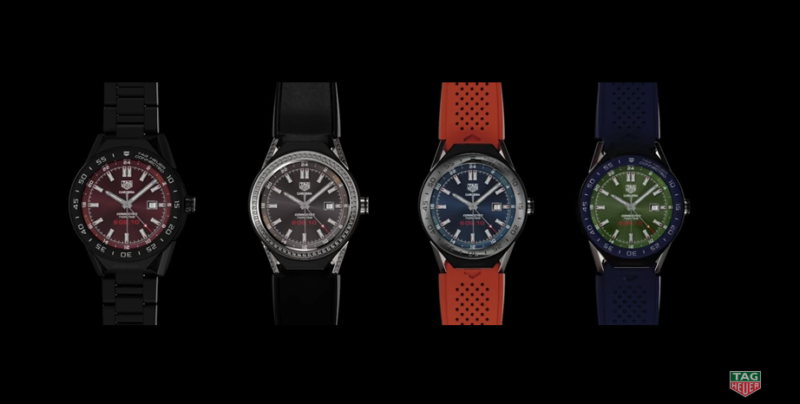 Intel was once moving full-steam ahead into wearables, but that effort has apparently come to an end. Reports at the end of last year claimed the company was looking to step back from wearables, but Intel denied those rumors. Now a report from CNBC cites a source that claims Intel completely shut down its wearables division about two weeks ago.
The report refers to the Basis group, which was made up of employees from the wearables company that Intel bought for about $100 million. The source also claims 80 percent of those in the Basis group were let go in November 2016, but many were given the option to assume other roles within Intel. The company's New Technologies Group is reportedly focusing on AI now more than ever.
We don't know what this will mean for Intel's Curie chip in the long-term, but it's still being promoted on Intel's website. It's possible that Intel isn't putting any more effort into creating its own wearable devices, but will continue to provide technology like Curie to partners. Currently Intel lists Tag Heuer, New Balance, and Oakley as some of its partners on the Curie webpage.
Intel didn't have much success with Basis after it purchased the company in 2014—at least not in terms of the popularity of the Basis Peak fitness watch. The Peak never truly competed with Fitbit devices, and it certainly didn't stand up to the Apple Watch when that device debuted in 2015. In June 2016, Intel halted production of the Peak due to risk of injury from the device overheating. In August of last year, the company recalled every Peak it sold because of the overheating issue, and it issued refunds to customers. The Basis website has been reduced to show only information about the 2016 recall and nothing more.
[Source"GSmerena"]