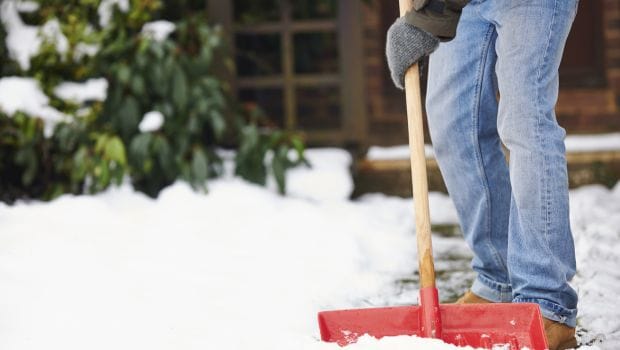 There's a different charm in living in a hill station. The mesmerizing view and the cool air can soothe you from within. And being away from all the noise and pollution is no doubt a blessing. You can also enjoy the luxury of walking around to soak in some sun and nature's beauty, and eat clean and healthy. While one can go on about the beauty of cold places, on the contrary, it also brings along with it a set of drawbacks. Cold climate can actually cause havoc as you need to deal with low oxygen content in the air, freezing surfaces, deposition of snow on the roads, etc. In order to cope with the atmosphere and adapt, there are various activities and cautionary measures that are essential. The most dreadful of all is shoveling snow from the road after a heavy snowfall. It is one of the biggest problems faced by the residents in such areas. While we may count it as a medium to burn extra calories, a new study states that snow shoveling may be a contributor of heart attacks.
Researchers from University of Montreal, Canada, found that days following heavy snowfall carry a higher risk of heart attack in men and this is mainly because of them carrying out labourious activities like shoveling snow. "Up to now, there was a theoretical risk that snow shoveling can increase heart attack at a population level. With this study, we are now more certain that snowfall is linked with heart attack in individuals," said Professor Nathalie Auger of University of Montreal.
The researchers collected reports from 1981 to 2014 from 128,073 hospital admissions and 68,155 deaths from heart attack in Quebec from November through April. They corresponded that data with weather information during the respective time frame. Comparing both information they found that higher incidences of hospital admissions and deaths occurred immediately following snowfalls, even more critical during periods of stronger snowfalls that last two to three days. About 60 per cent of the heart attack cases in the study were in men.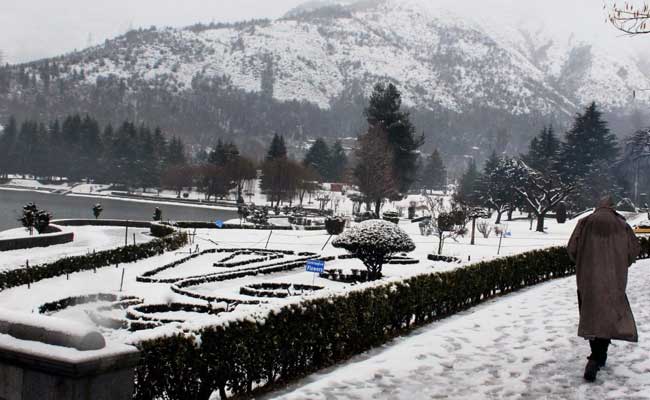 So what is the cause of these heart problems? "Snow shoveling is very challenging for the heart, and you should be aware that shoveling can be a real strain, especially if you overdo it," said Professor Nathalie Auger. Most of these activities are carried out by men thereby putting them at a higher risk, regardless of age, cardiovascular risk factors and other health conditions.
During heavy snowfalls, cautionary measures are taken to prevent automobile accidents and such, but not activities like shoveling. The researchers therefore shared that their findings should be a reminder that people need to be concerned about potential cardiovascular risks, particularly older men and those who are not at the best of cardiovascular health.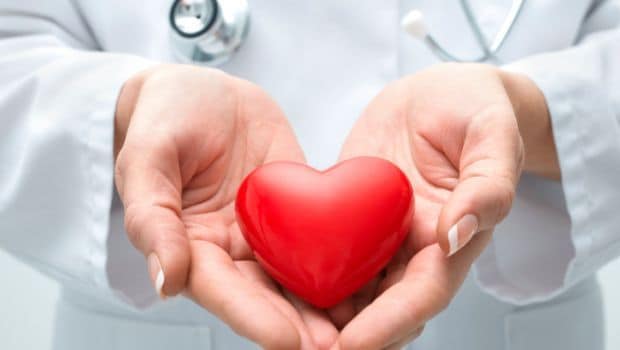 There are some questions regarding the study, however, it is important to note that since the oxygen supply is lesser in colder climates, over-exerting yourself could take a toll on your heart. The study published in the Canadian Medical Association Journal.
["source-ndtv"]