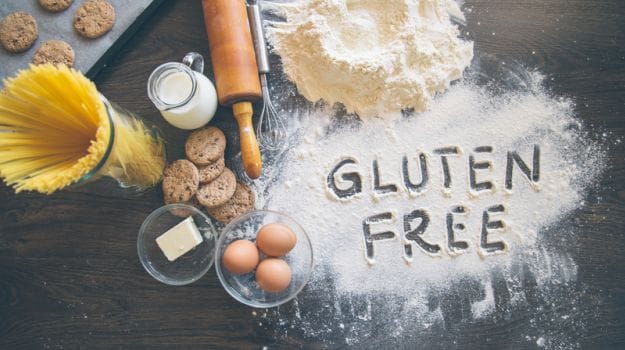 Being 'gluten free' doesn't mean you only look out for gluten free food items, it also means you stay away from gluten cross contamination and avoid foods that have hidden gluten in them. In simpler terms, it means you should look out for food products that are manufactured in a 100% gluten free facility and avoid food that is processed alongside gluten. The truth is, when we talk of gluten, we immediately refer to wheat-based products. But there are various everyday ingredients which also contain small amounts of gluten. And it takes only 10gms of wheat for a Celiac person to react!
So here is a list of products to avoid for those suffering from gluten allergy –
1. Oats
Oats in its natural form are gluten free but almost all oats are processed in a wheat processing unit. If you have Celiac Disease, all oats should be avoided.
(All the essentials for your gluten-free diet now available at SmartCooky)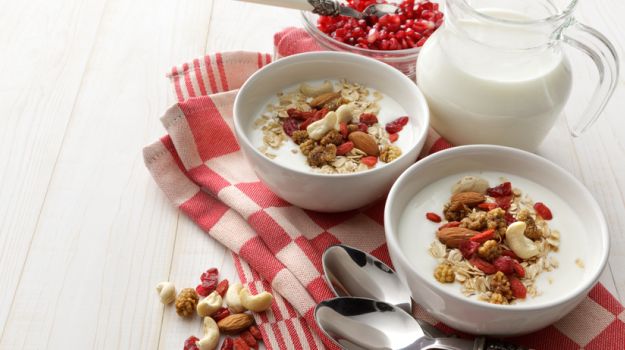 2. Malt
Malt is germinated cereal grain. It is found in soy sauce (where it is added to the fermented paste of boiled soy bean), chocolate syrup and even chocolates like Mars and 5-Stars.
3. Tomato Ketchup
The first question in your mind would surely be – how does tomato ketchup have gluten in it? Well, the answer is that it contains artificial/ distilled vinegar which has gluten in it. Tomato ketchup made with natural vinegar such as apple or corn is safe for consumption.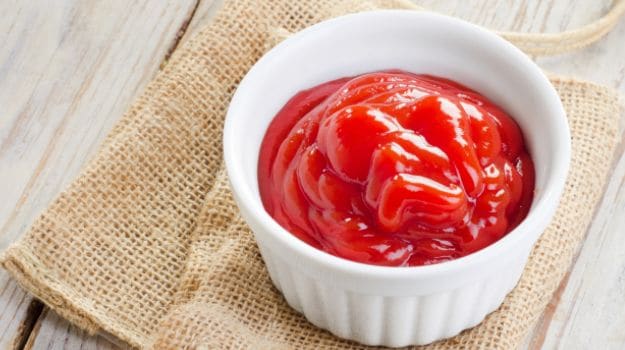 4. Gram Flour/ Besan
Gram flour is made from ground chickpeas. Most commercial packets are adulterated with maida to give it smoothness. Check the labels carefully.
5. Baking Powder
So you go to a bakery and order a "Gluten Free Cake" across the counter and they say, yes, it is 100% gluten free, and you feel safe. But did you know that baking powder could have gluten in it? Baking powder is a mix of baking soda and cream of tartar. But in commercial use, they add corn starch or flour to make the texture smoother.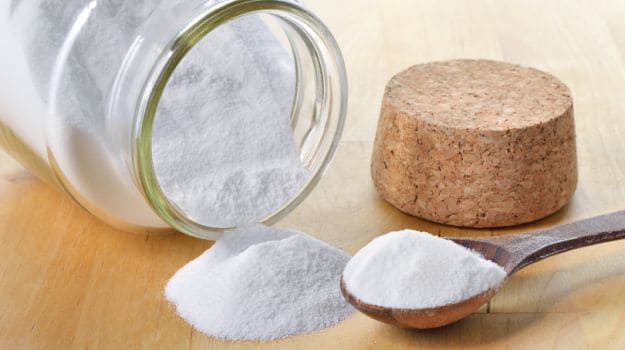 6. Masala Packs
Most ready-to-use masalas have hing in them. Hing is asafoetida and it contains gluten. The best alternative would be to buy whole spices and ground them at home while cooking.
7. Corn Starch
Corn starch is the starch derived from maize, but in certain cases, it can be contaminated with wheat flour. I would definitely recommend those suffering from gluten allergy to stay far away from it.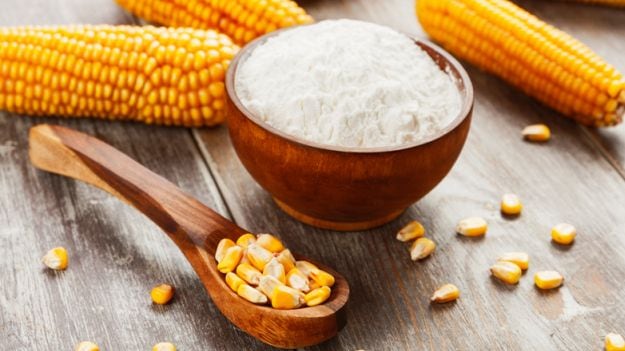 8. Yeast
Fresh yeast contains gluten, so check the pack before you purchase it. If it mentions that it contains fresh culture, then you must avoid it. Also, check the type of yeast before you buy your bread.
9. Cheese
Natural forms of cheese are gluten free but a lot of processed cheese contains gluten. Try picking good quality and organic cheese.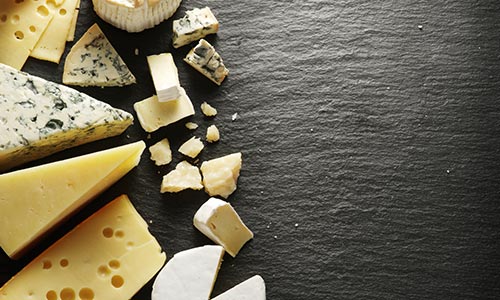 10. Sausages
Yes, sausages contain gluten! They do so because the castings used to cover sausages contain gluten in them, and as such are contaminated.
How to Avoid Hidden Gluten?
Here are some tips –
– The best option is to grind the whole spices and besan yourself. This is very simple as all spices are available in the grain form.
– For items like baking powder, cornstarch, oats and yeast, buy these products only from a 100% Gluten Free Facility.
– Gluten free versions of items like tomato ketchup, soy sauce, chocolate syrup, beer, cheese and sausages are available in the market. Opt for those instead.
Knowledge of gluten free food is your best bet, and it comes only from reading and understanding the real meaning of 'gluten free'.
This sums it all up: "An investment in Knowledge always pays the best interest" – Benjamin Franklin
["source-ndtv"]